Telehealth benefits Tassie GP's practice
For Tasmanian GP Dr Bastian Seidel, technology is not something to shy away from. Indeed, he has become one of the first GPs in the country to start claiming the Medicare rebates now on offer for telehealth consultations.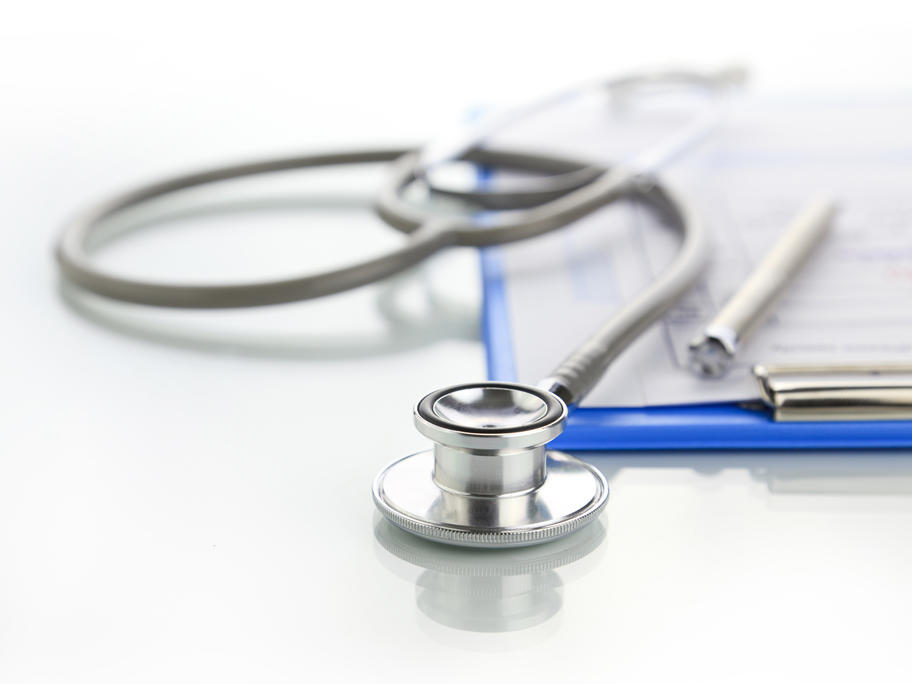 Since July 1, the Federal Government has offered $6000 start-up grants and lucrative rebates for GPs prepared to sit with patients during telehealth consultations with specialists.
Dr Seidel wasted no time in getting on board, arguing there are significant benefits for both the patients and doctors involved