Telemedicine: think intercontinental collaboration
When Australian doctors think telemedicine, it's often in the context of rural patients Skyping in to big-city specialists.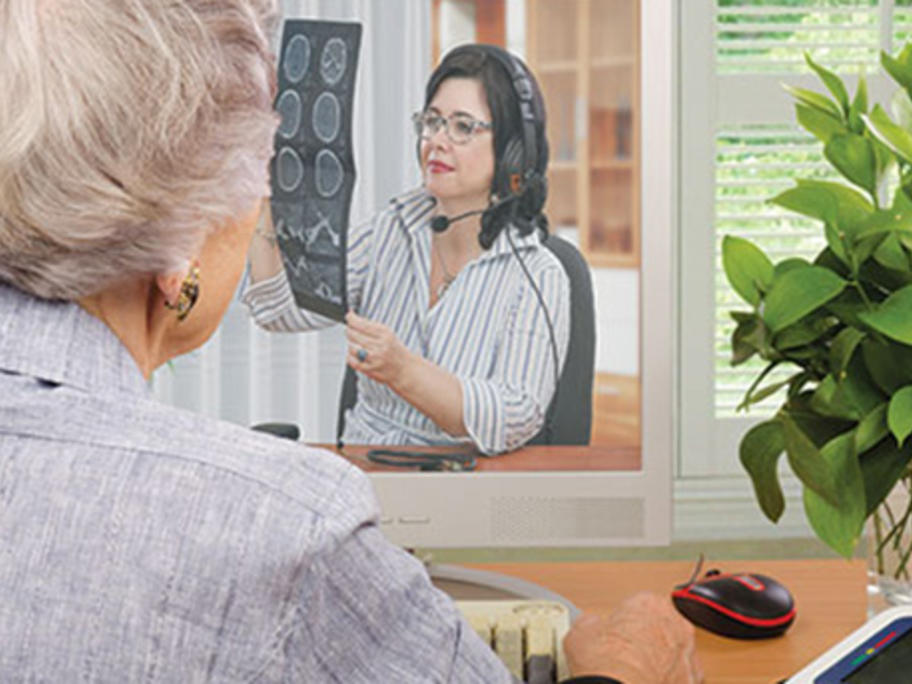 But according to a report in Paediatric Dermatology, the horizons could be much broader.
The case report features telemedicine on an intercontinental scale.
The case involved a one-month-old baby in Botswana, who presented with several, rapidly enlarging nodular lesions within a giant congenital melanocytic naevus affecting 80% of her body.
Doctors at the main hospital in the