TGA blames GFC for decline in medicines approval
It came after an Australian Medicines Industry (AMI) report said medicines registered by the TGA had "decreased steadily" from 2004–07 before a sharp decline in 2011.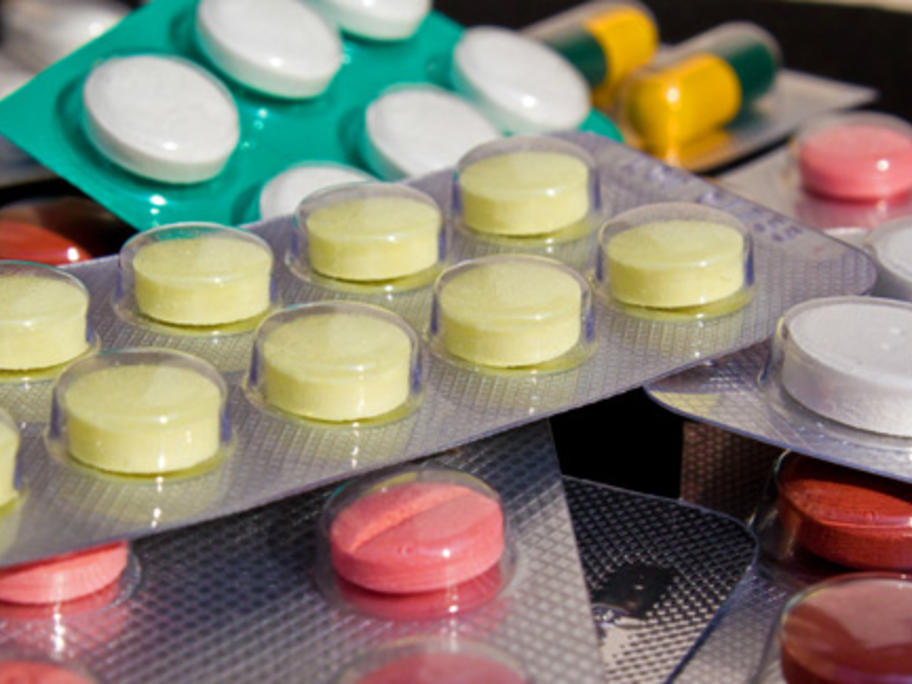 A Medicines Australia spokesperson told MO the apparent decline may be the result of pending approvals at the time the data was compiled and the fact that the TGA had changed how it reported registrations.
But the TGA denied having a backlog and said its new approvals broadly matched the number of applications.
A TGA spokesperson