TGA cautions on Di-Gesic use while under appeal
Proceedings regarding the cancellation of Di-Gesic and Doloxene have resumed before the Administrative Appeals Tribunal and a final hearing will take place in February next year.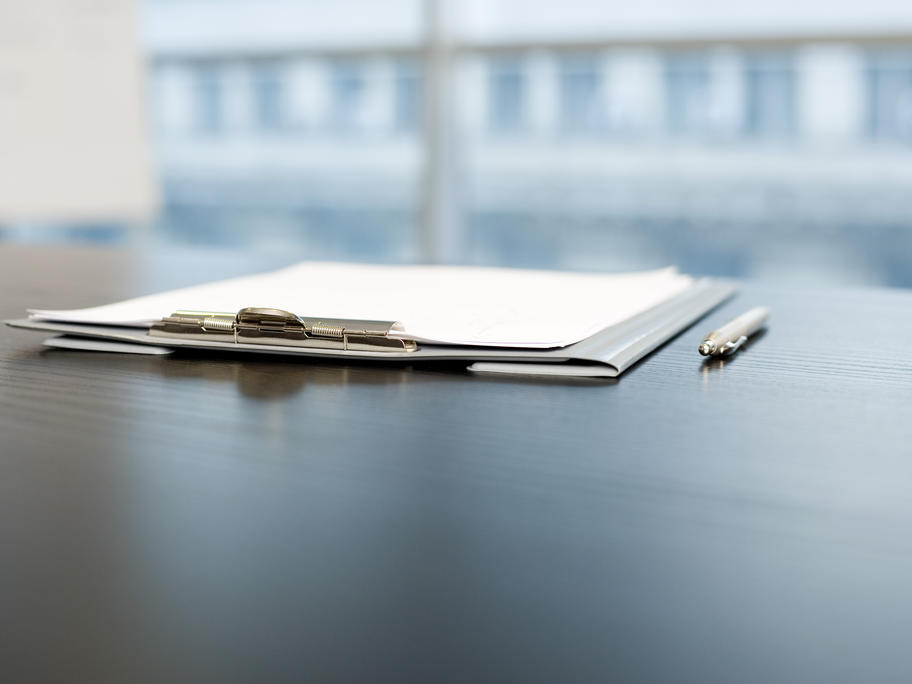 In September the TGA reaffirmed its decision of last year to cancel DPP from the Australian Register of Therapeutic Goods due to safety concerns. Sponsor Aspen had appealed the initial decision and following a June hearing the AAT referred the matter back to the regulator for reconsideration.
"In the