TGA recalls counterfeit condoms
The affected condoms are falsely branded as Durex, and sold by Edgelounge Enterprises (trading as Citrus Beat) on the Groupon website between 12 March and 10 April, 2015.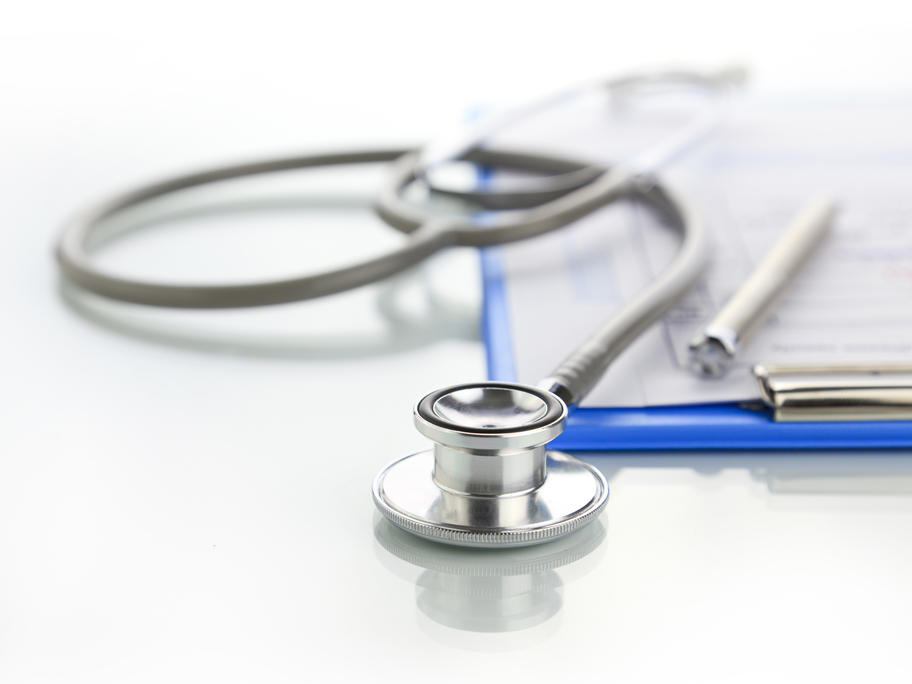 About 400 customers in Australia may be affected by the recall, a TGA spokesperson told MO. 
The regulator said the condoms "may have defects such as holes in the latex", which could result in unplanned pregnancy and sexually transmitted infections.