TGA told to crack down on complementary meds
THE TGA has been told to step up random testing of complementary medicines amid high levels of non-compliance.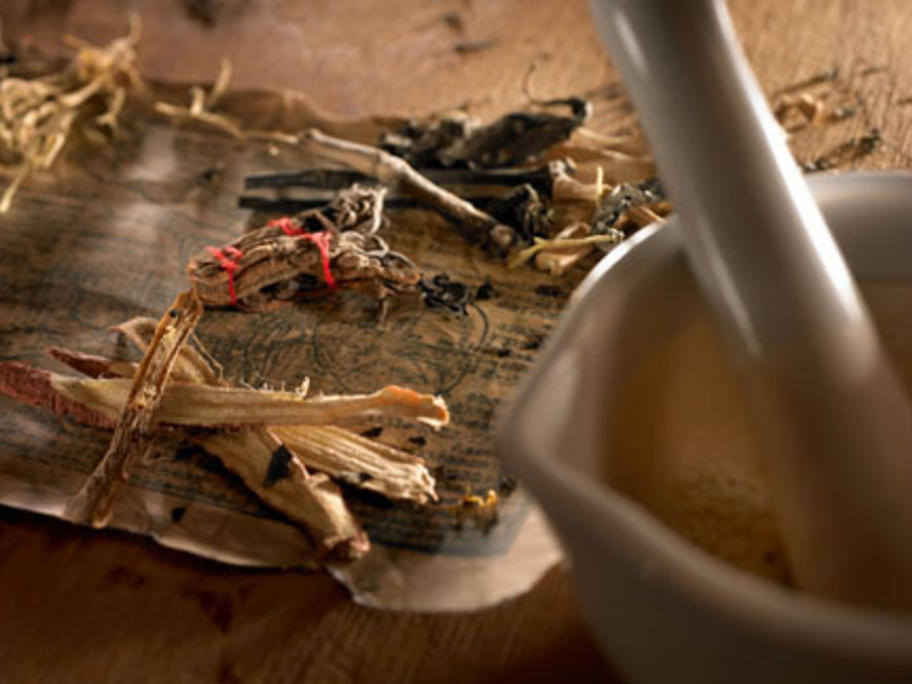 The Independent Review of Medicines and Medical Devices Regulation, released by the health department on Friday, says the regulator should be authorised to refuse to list complementary medicines.
It also wants companies to be restricted in what claims they can make about their products, and recommends a set list be devised to curb unsubstantiated claims.
According to the report, one in four products selected for