TGA warning on 'natural' slimming pills
Despite claiming they are 100% natural, Libigirl capsules contain the prescription medicines sildenafil and tadalafil, which are indicated for erectile dysfunction.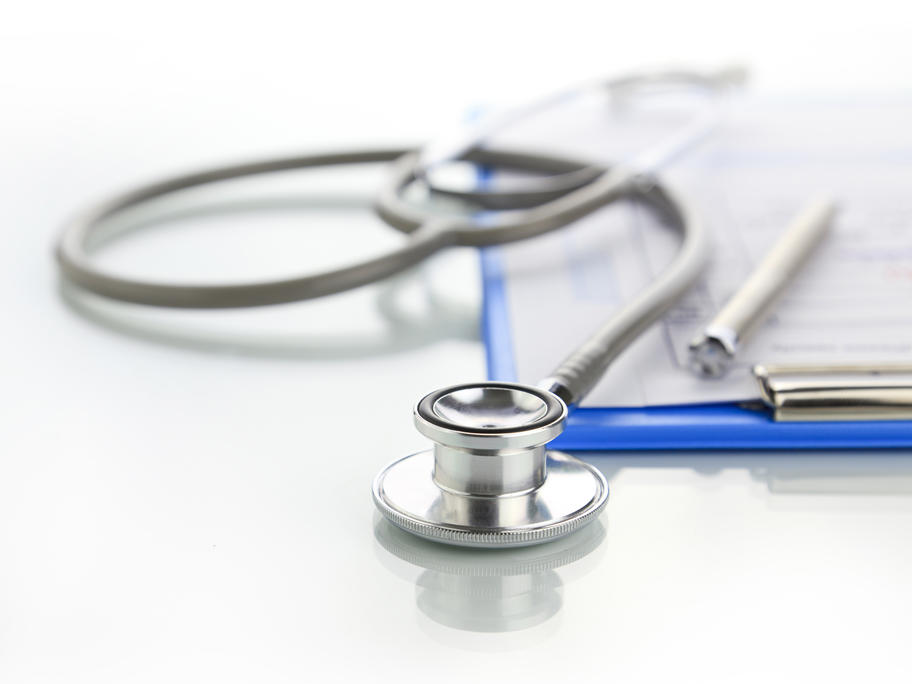 The regulator also warned of the dangers of taking the weight-loss pills Best Slim capsules and Meizi Evolution Botanical Slimming soft gel capsules.
Both products contain sibutramine, a prescription medicine withdrawn in October 2010 after a study showed an increased risk of major cardiac events.
The TGA said it was aware Australians were buying the three