TGA warns against second dose of Pneumovax 23
GPs are urged to not administer a second dose of Pneumovax 23 to any patient, as the TGA investigates a surge in adverse reactions to the vaccine.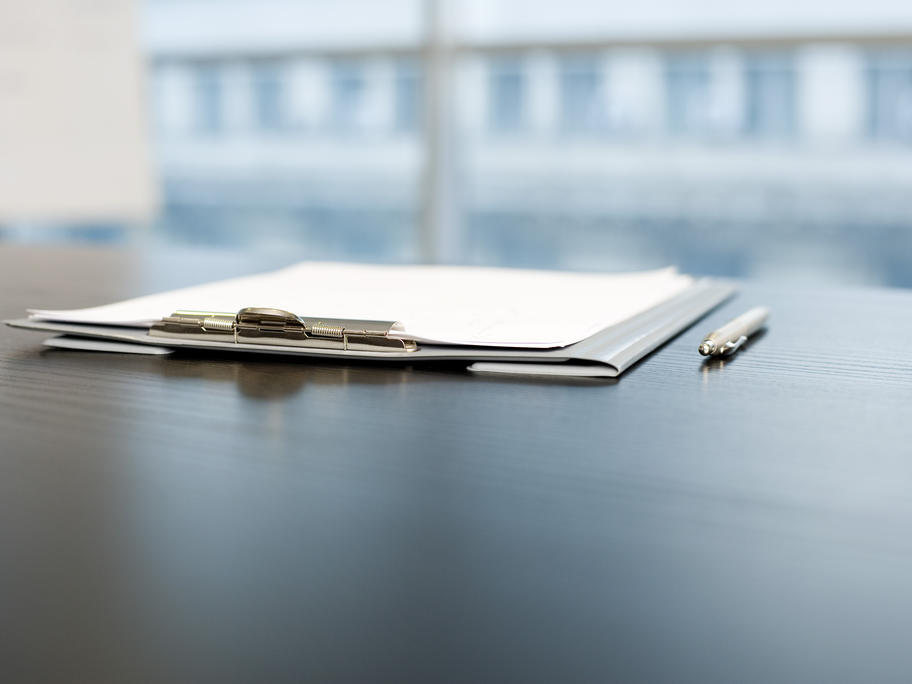 The TGA has received 178 adverse reaction reports for the vaccine so far this year, to 14 April.
That was about three times the number recorded over the same period last year (63 adverse reactions) and a fivefold increase over 2009 (34).
The Merck Sharp & Dohme-manufactured vaccine is provided under the National Immunisation Program for those people older than 65 years, Indigenous Australians over