TGA warns on Diane-35 safety
A European review has concluded the benefits of the drug outweigh the risks, provided several measures are taken to minimise VTE risk.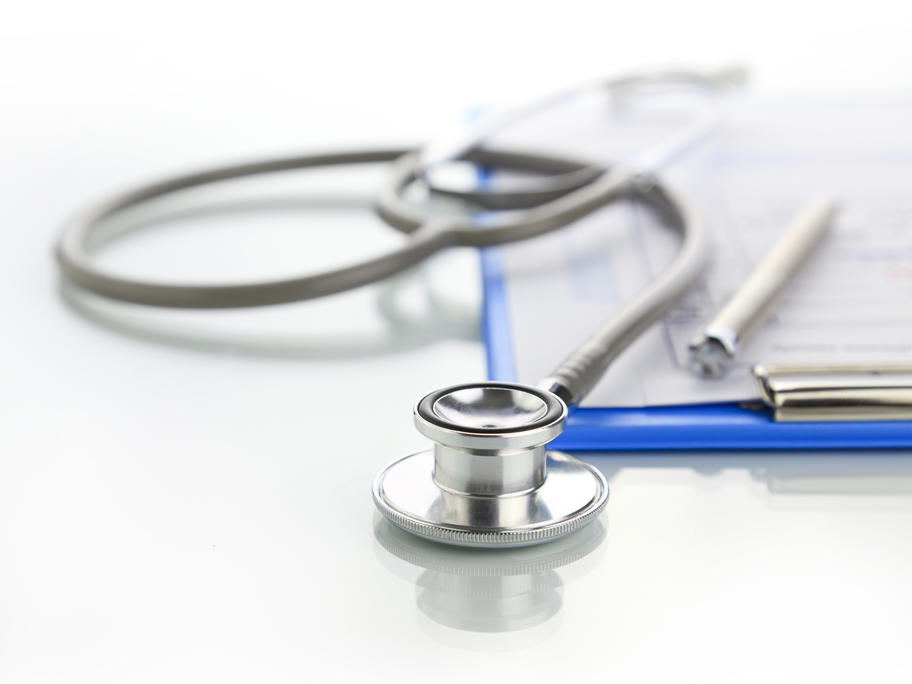 "TGA has recently completed its review of Diane-35 and has contacted the sponsor in regard to updating the Product Information with further information on the risk of VTE," a spokeswoman said.
Bayer's Diane-35 (cyproterone/ethinyloestradiol) is approved in Australia for the treatment of androgenisation in women, including severe acne and hirsutism.
The European Medicines