TGA warns on liver damage with therapeutic dose paracetamol
The regulator said the hepatotoxic effects of intentionally overdosing on the drug were well-known. It emphasised, however, that hepatotoxicity can occur due to accidental overdose and use at normal doses.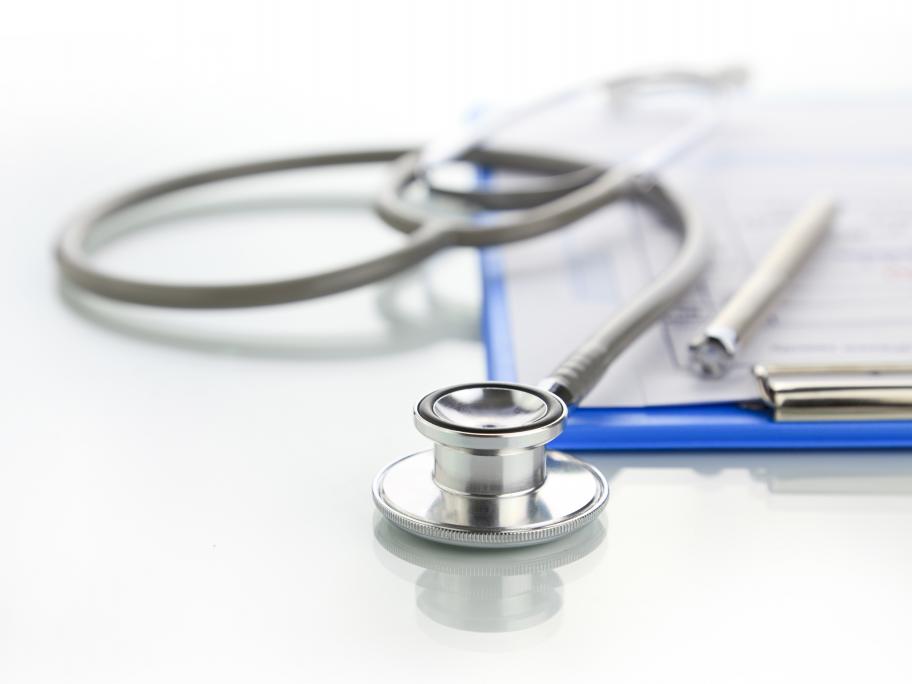 The TGA cited a study of 662 patients with severe paracetamol-induced hepatotoxicity in which 48% had not exceeded the recommended maximum daily dose of 4g.
"Risk factors for paracetamol hepatotoxicity include fasting, regular excessive alcohol use and concomitant use of drugs that induce cytochrome P450 (CYP) 2E1 (e.g. ethanol)," it said in the latest Medicines