Thanks but no thanks: I don't need 'unburdening'
Our pharmacist friends are at it again.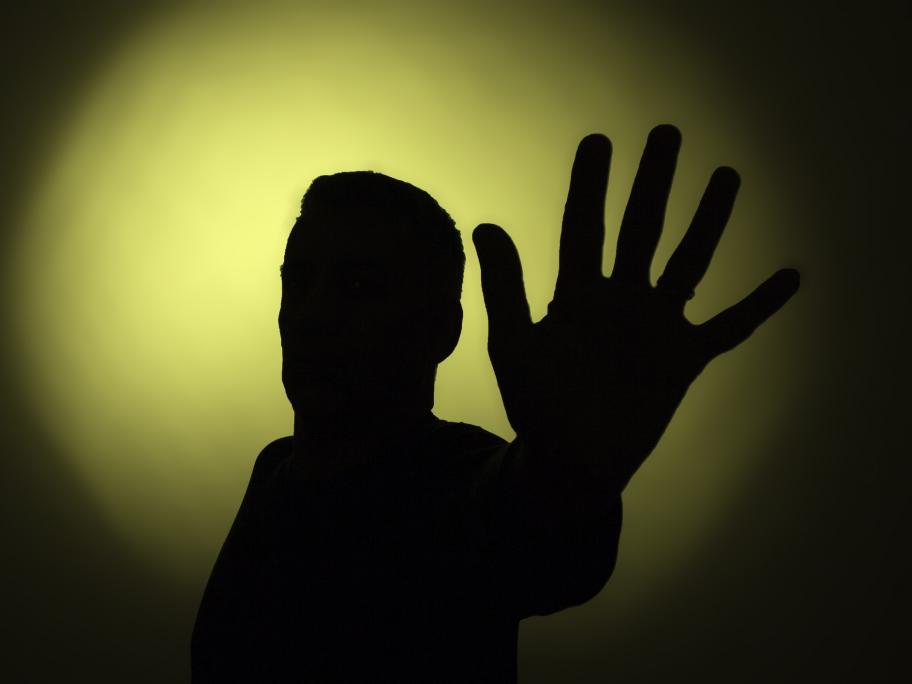 Not only do they want to 'unburden' us poor GPs by issuing medical certificates and administering flu vaccines and certain childhood immunisations, they now claim they are perfectly placed to 'unburden' us from having to manage uncomplicated hypertension, and, in doing so, help free up our time for more 'complex cases'.
'Why thank you' — I imagine they would love us to gratefully say.
But instead, all I can think is that allowing a pharmacist to take on