Thanks but no thanks: PM's health handout is bad policy
The $1.25 billion program is a 'fail' ... but it might just be good politics
The $1.25 billion Community Health and Hospitals Program that Prime Minister Scott Morrison announced last week should be awarded a big policy fail.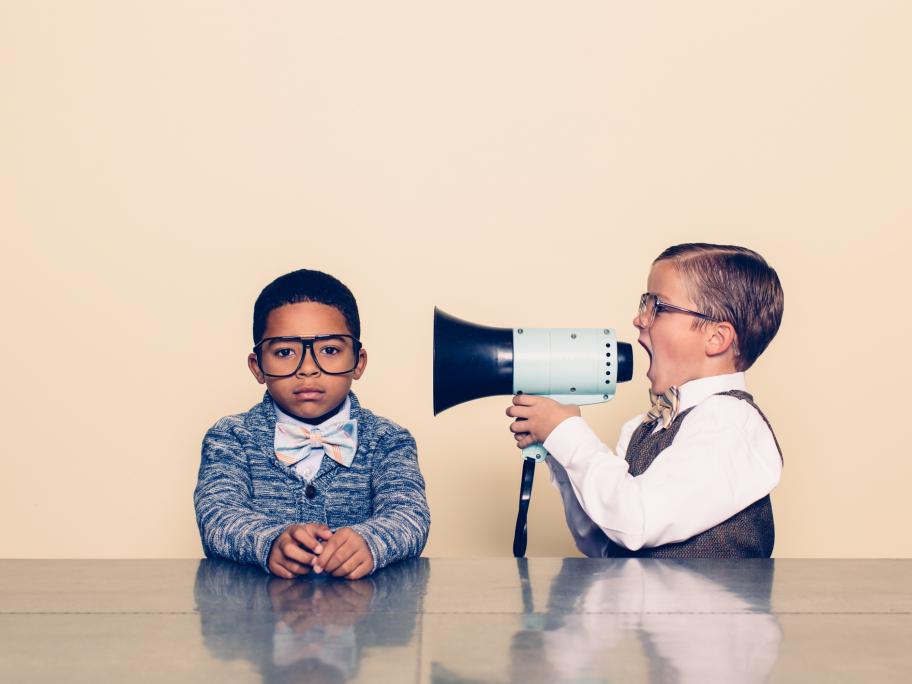 The move sets back Commonwealth-state relations by decades — and it's unclear exactly how much money will actually be provided.
Rather than being based on any coherent policy direction, it appears designed to shore up support in marginal electorates.
Bad for Commonwealth-state