'Since then, I always think of him as my patient with a broken heart'
In another from our heart-sink series, Dr Narelle Shadbolt, GP and Joint Head of the Discipline of General Practice at the University of Sydney, relays an important lesson.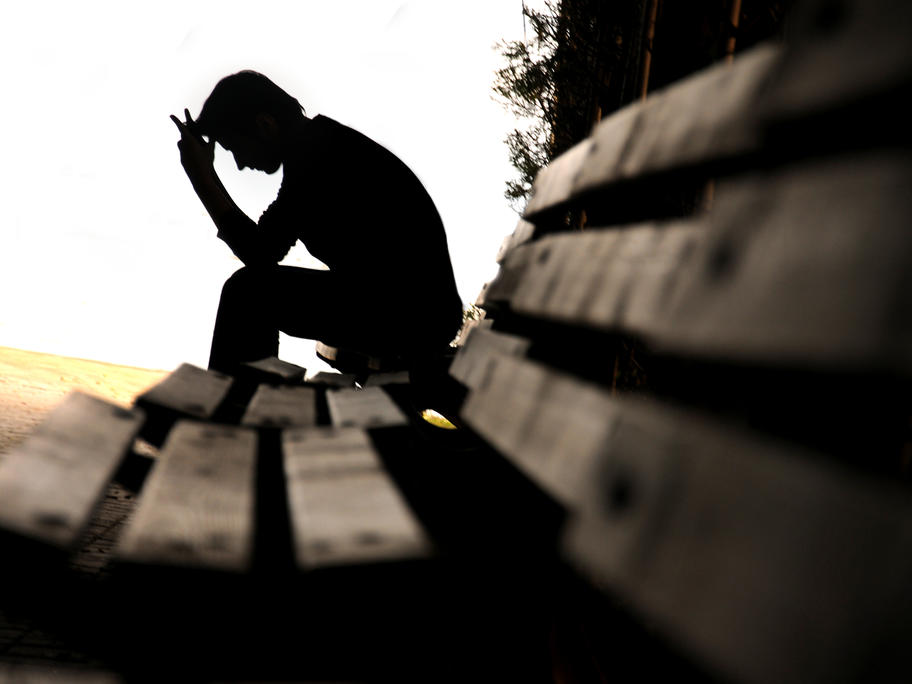 HE was a man, a mechanic, a leader of the family and that sort of blokey bloke.
He ended up having a heart attack and had coronary surgery. It was after that, that he developed this pain in the chest, associated with the chest scar.