There's no escape from 'face meet palm' cases - not even on holiday
When a patient doesn't care about their health, it's hard for doctors to remain motivated to care for them
I'm winding down in the airport departure lounge after a six-month stint with barely any breaks at work.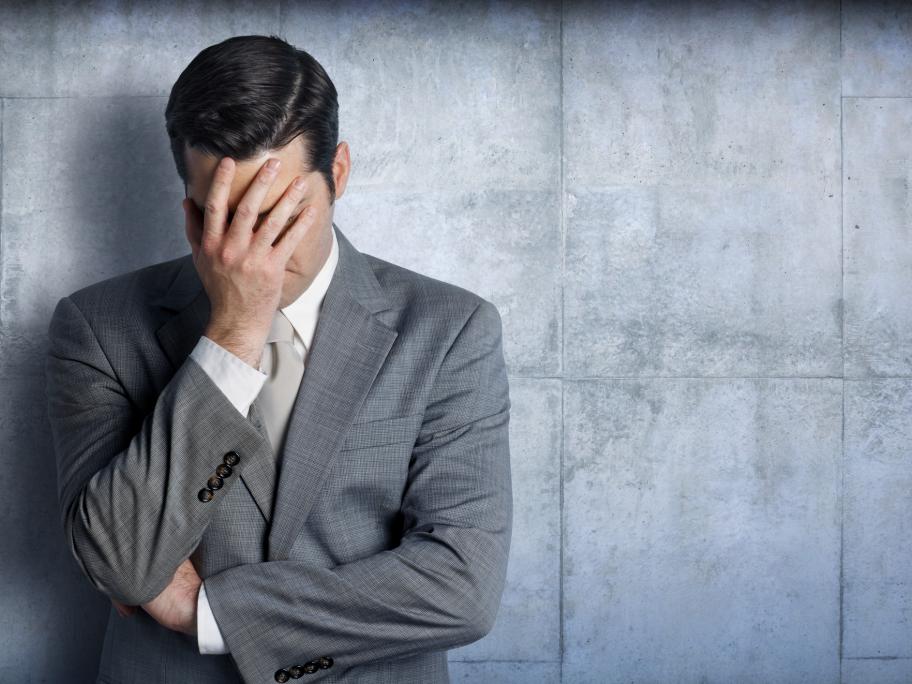 My beer has a more gratifying taste, given I'm leaving work on a positive note — a non-compliant patient with diabetes in his early 50s had finally decided to conform with treatment.
His dysglycaemia and hyperlipidaemia have been largely ignored for over a decade — by him, that is, not me.
The change of heart, excuse the pun, arose due to him finally going for a stress test — almost a year after I had given him