These three 'C's are my healthcare values. What are yours?
Like it or not, your life carries a message. Your vocation is an expression of that message.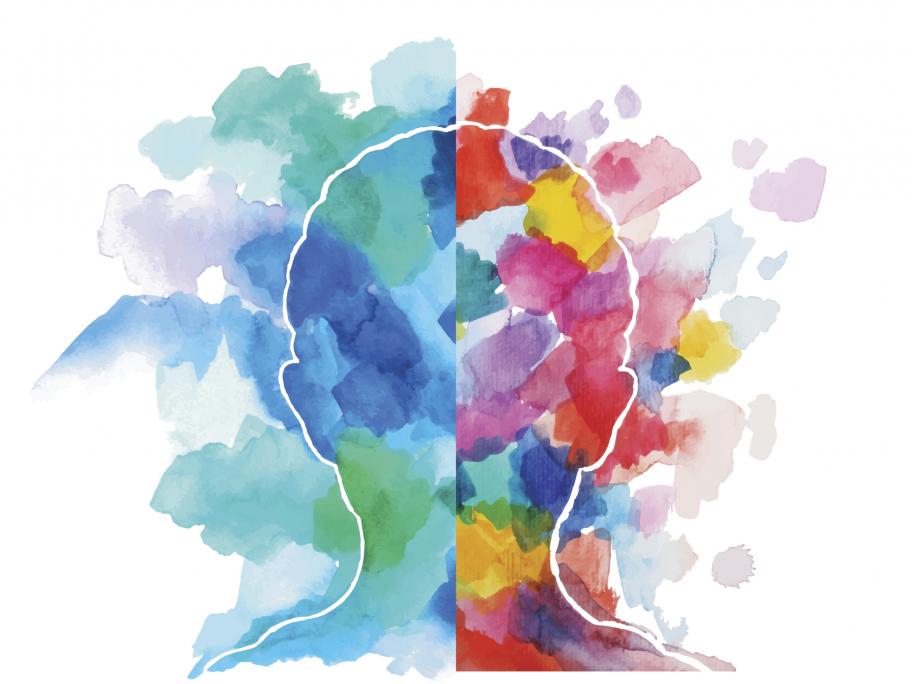 And often your life message is inadvertently preached without much thought from you.
"He's really nice."
"She's a good doctor, but with a difficult personality."
"She always brings a lot of joy and cheer."
"He's funny, but don't ever work with him."
"He really cares for his patients."
"She is pedantic and obsessive about patient safety."
You know what I mean.