Things you might not know about Michael Gannon
MICHAEL GANNON always knew he would be a doctor. As a child he had allergies, asthma and chronic tonsillitis. Nothing dramatic, he says, but enough to make him a regular at the local GP.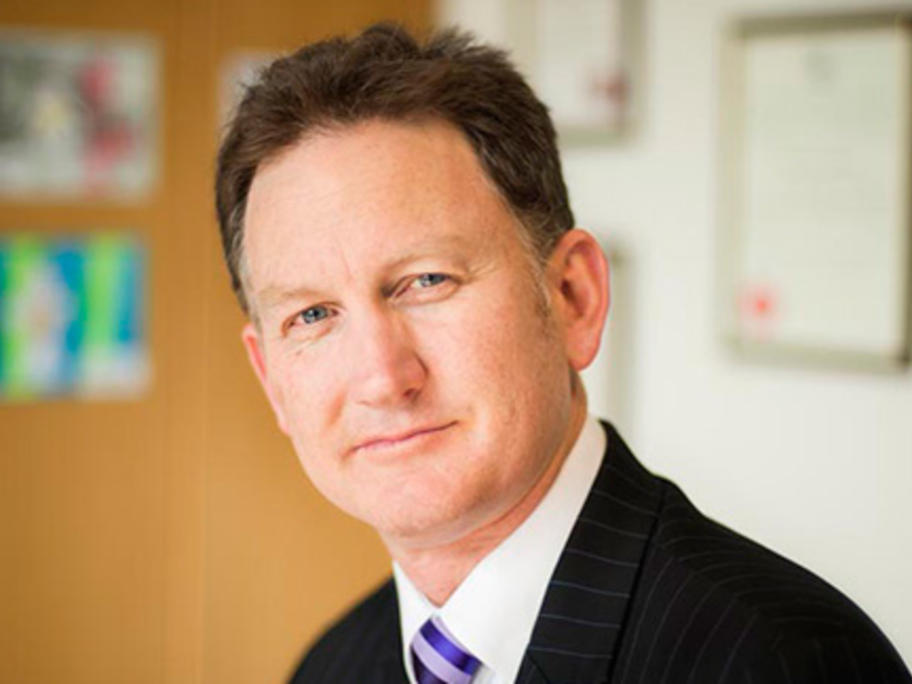 It was this kind, warm and compassionate GP, Dr Ian Matthews of Perth, who inspired him to study medicine.
"He was a fantastic role model. Medicine is a wonderful vocation. It is an amazing privilege."
Dr Gannon, who has been appointed AMA president, is an obstetrician and gynaecologist who clearly cherishes medicine and everything it stands for.
He