Thousands of GPs face cut to bulk-billing incentives
NEWS IN BRIEF
---
Some 7,000 GPs will lose access to certain bulk-billing incentives as part of a revamp of the rural classification system.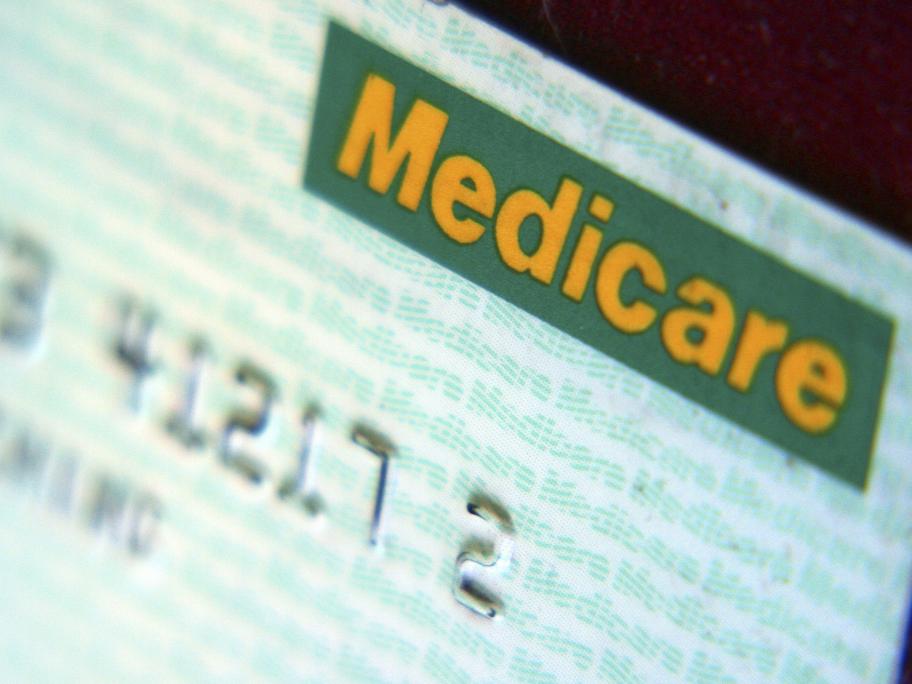 Doctors in some "inner regional" areas will suddenly find themselves working in areas classified as "metropolitan" under the shake-up, which is scheduled for July next year.
It means they will no longer be able to claim the rural bulk-billing incentive 10991, worth $9.35, and will instead be restricted to the metropolitan incentive, worth $6.25.