Is three a crowd? What patients think when there's a student in the room
PATIENTS are generally fine with having a student present during a GP consultation, but are far less likely to raise a sensitive or personal issue, a study in 11 rural Queensland practices suggests.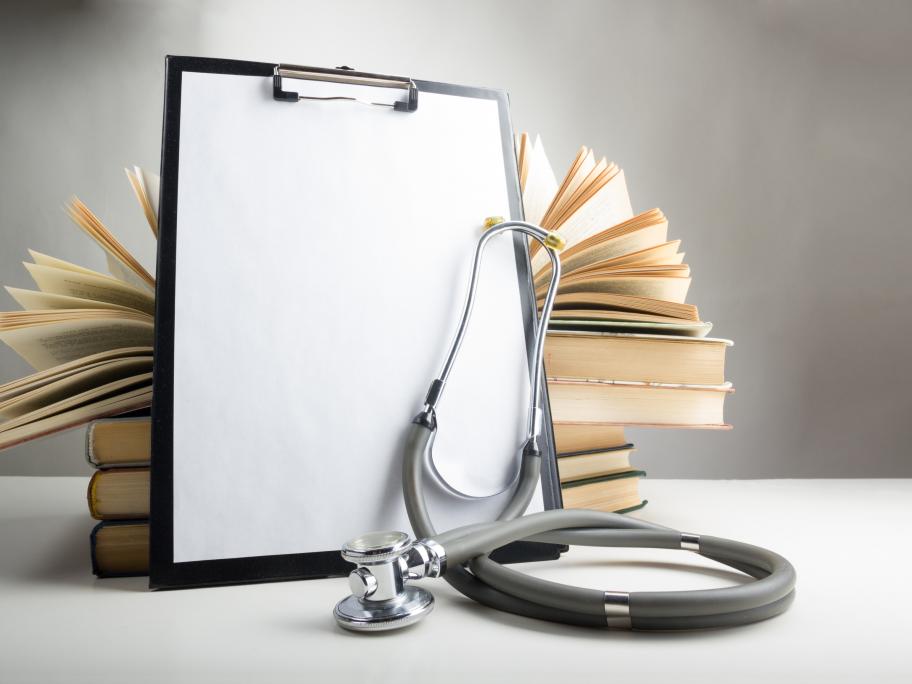 Some 85% of more than 400 patients surveyed after their consultation answered that they were comfortable with the presence of a student, and more than half said the student's presence enhanced the consultation.
Yet patients were roughly half as likely to raise a personal or sensitive matter when a student was present (26% vs 12%).
The research, published in Medical