Thriller explores darker side of life
The poor fellow just seems to go from one bad situation to something even worse throughout the course of the book.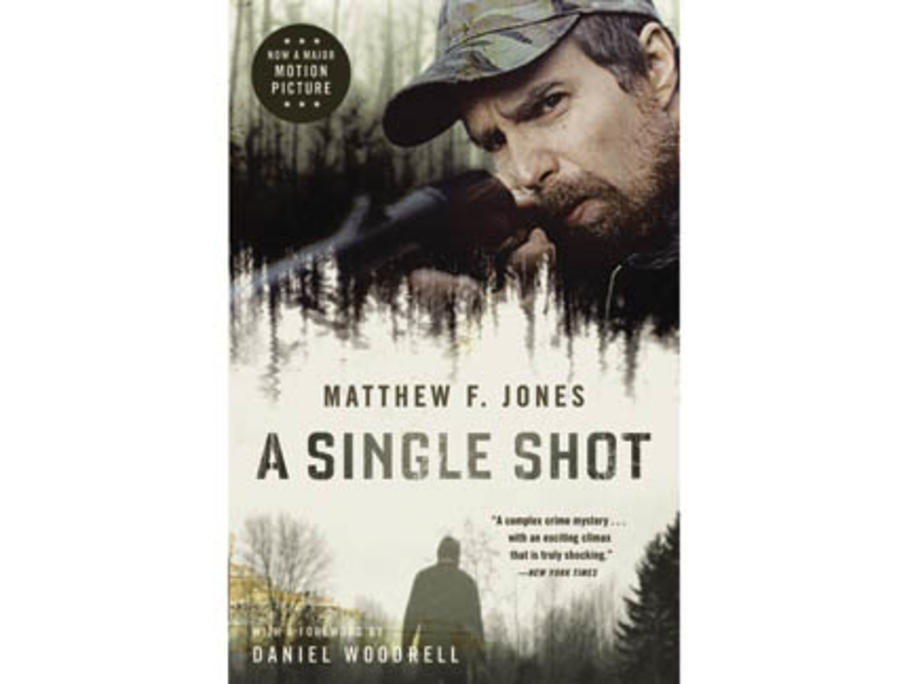 At times he descends into madness. GPs can probably draw to mind a few patient histories in which individuals, in the grip of poverty or poor education, alcoholism, unemployment or social isolation, gradually spiral down life's path. For this select group of the population, life never seems to smile.
The protagonist here snowballs into a cesspit of crime and ugliness after an accidental 'single shot