Timing? No, the key to comedy is a massive dose of beta blockers
Even still, says this GP, there is no predicting whether a performance will be a hit or a flop
A health crisis often fosters a change of one's priorities in life. In my case, the experience of open-heart surgery catapulted me in a new direction.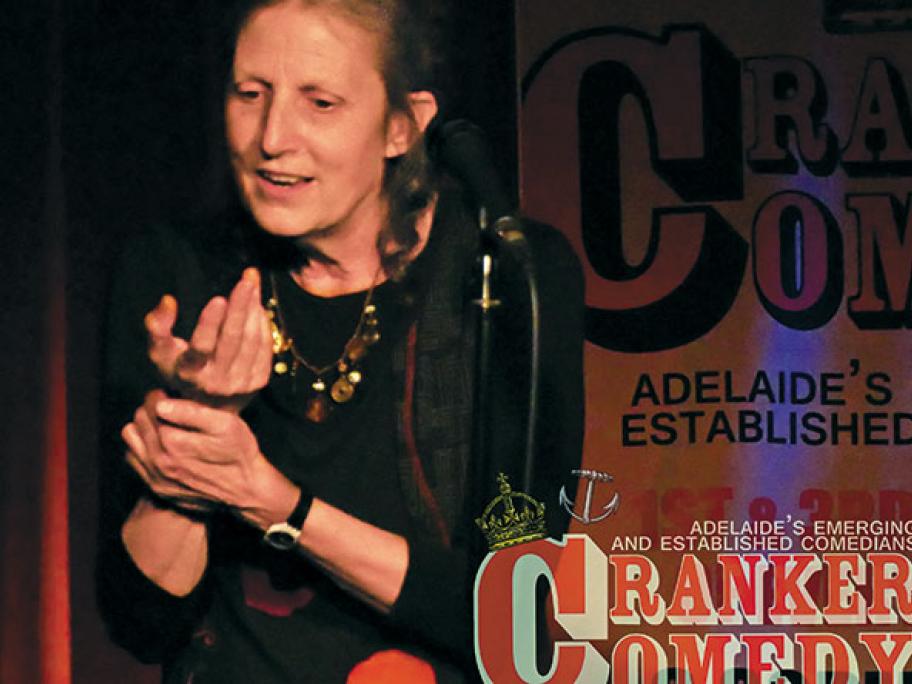 After all, what do you really have to lose, when you've already almost lost it all? The very act of survival provides the boost of confidence one needs to try something new.
Some people may choose to travel to an exotic location. Others may test their physical endurance in a gruelling activity.
My goal was to conquer the frontier of stand-up comedy. My preparation for