The toll and travails of war
RARELY does a year go by without a film from director Clint Eastwood.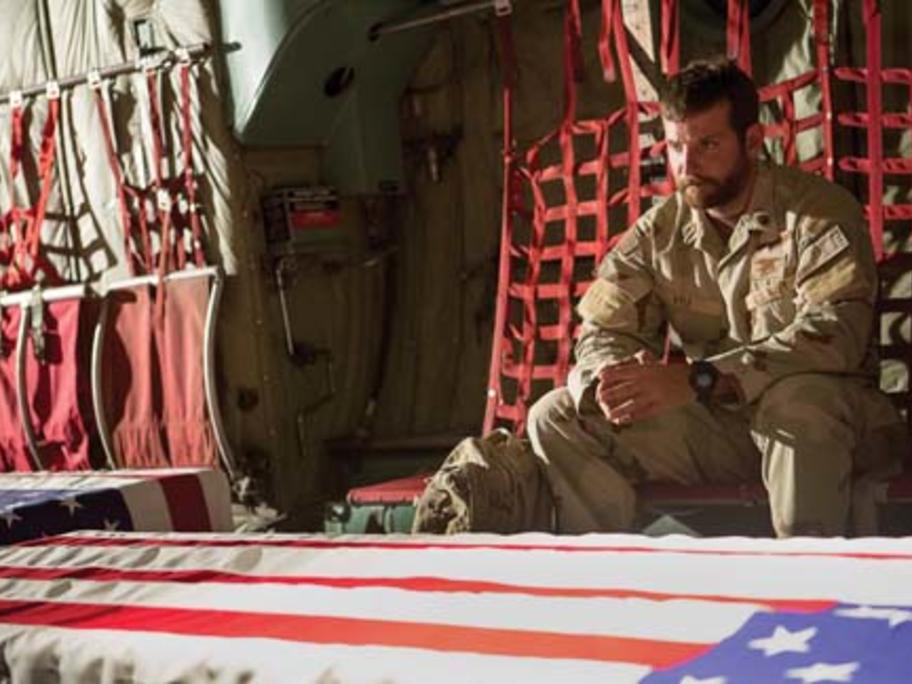 Well, he did miss out on 2012 and 2013 but just to make up for it he made two in 2014, Jersey Boys and now American Sniper (which is being released now just in time for Oscar nominations).
Eastwood is now 84 and filming is an arduous business at the best of times. It's obvious the passion keeps on burning in this long time hero of American cinema.
He's made a couple of films about America's involvement in war, Flags of Our