A tongue-in-cheek pick of the top 10 waiting room tunes of all time
The sounds of Barry White wafting through the waiting room will become a little more expensive from July.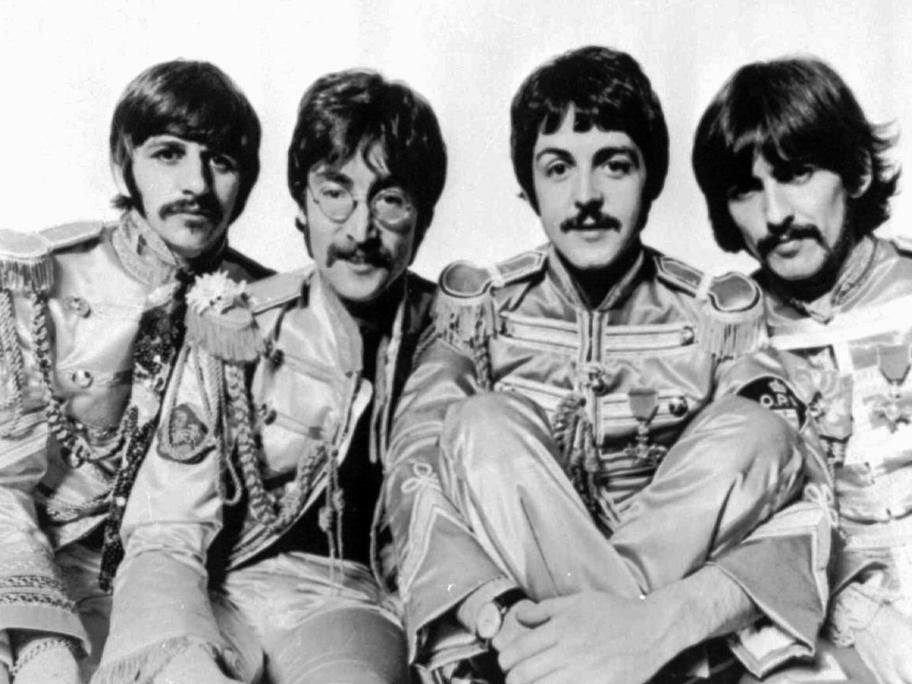 Fees for playing licensed music in waiting rooms or during phone calls are set to rise by 1.5%.
At $78 for waiting rooms and $156 for telephone holding music, the licenses don't break the bank. But when the radio is free they might seem like an unnecessary expense.
Most surgeries cough up regardless, though opinions vary on whether it's worth the cost - or if sick patients should be listening to music at all.