Too many doctors by 2013? We have a problem
We are living through a period of unparalleled expansion of medical schools. This year graduates from five new medical schools just in NSW will hope to become interns in 2013. There is no capacity to accept them into the public hospital system.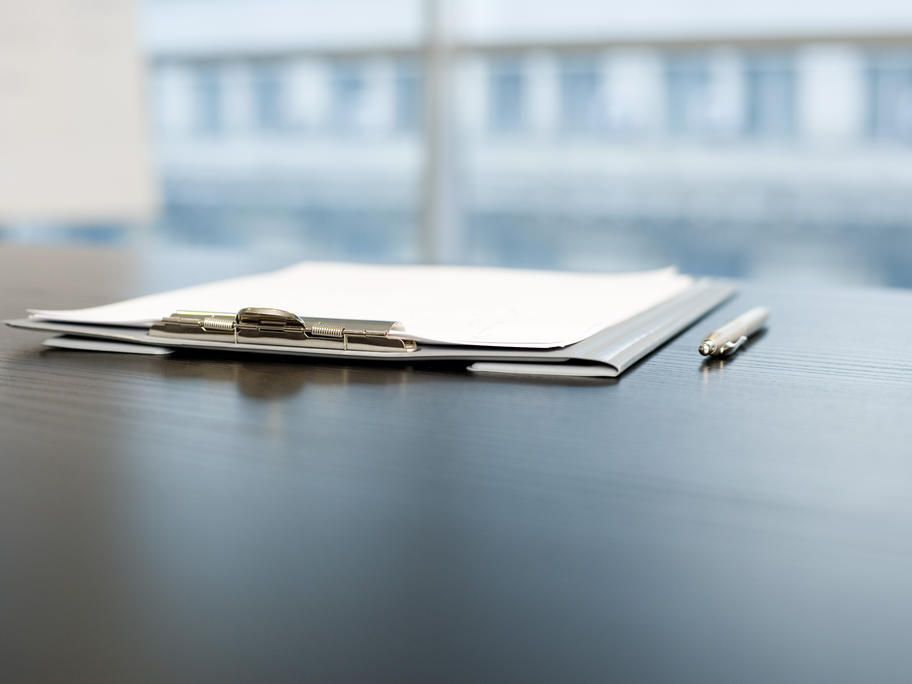 A recent petition by the Australian Medical Students' Association urged government to find internships for an estimated 500 young graduates who will not be able to find jobs next year.
There seems to be a disconnect between the