Top cop defends probe into euthanasia GP
WESTERN AUSTRALIA'S top cop has defended the investigation of pro-euthanasia Perth GP Alida Lancee for murder, saying police are simply doing their job.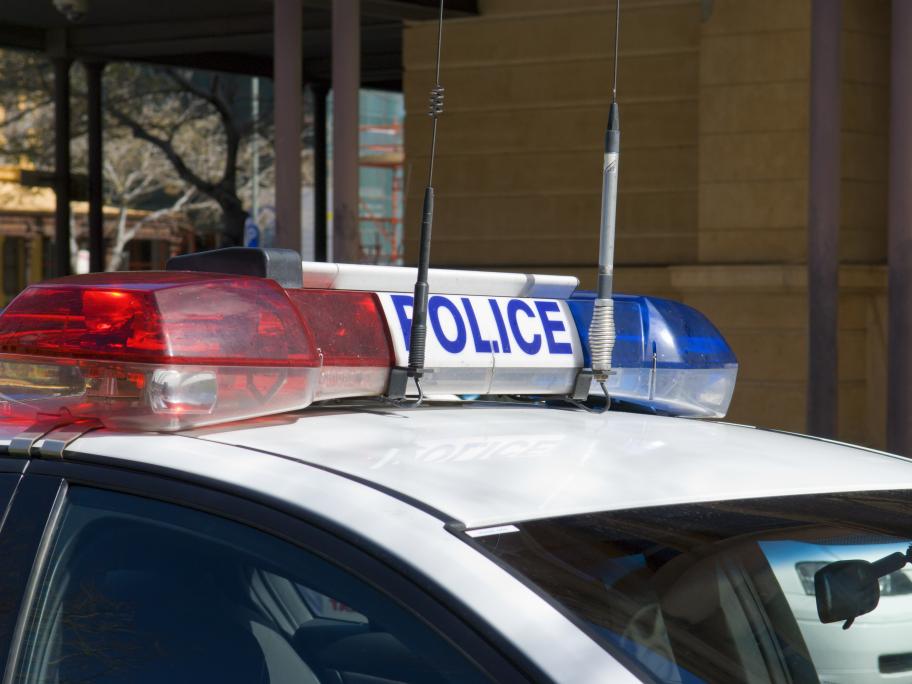 Dr Lancee has been targeted by police after publicly admitting to hastening the death of an octogenarian woman with end-stage emphysema five years ago.
The euthanasia advocate has called on her fellow doctors to challenge the law. The episode has succeeded in bringing the issue of euthanasia to the fore, with some senior WA lawmakers voicing support for legislative changes.
But Police Commissioner Karl O'Callaghan