A topical tip for less painful injections
THIS is not an original idea, but it is worth reminding young players of an oldie but a goodie.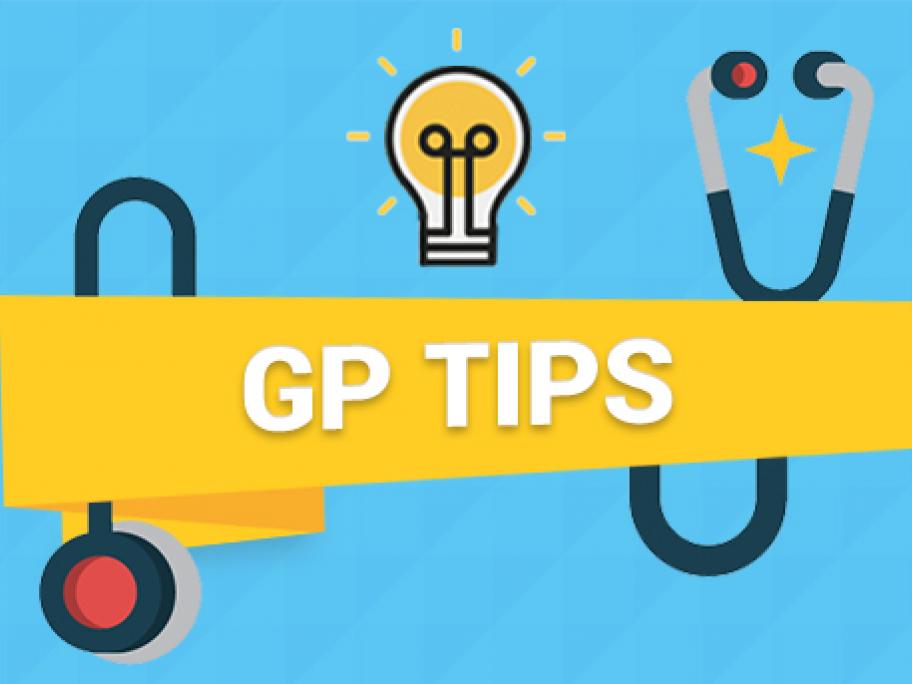 It was originally submitted by Dr Dong Xu from Korumburra, Vic, who uses topical anaesthesia before injecting into a laceration.
Simply drip the first few drops of lignocaine onto the wound and wait a couple of minutes.
This is particularly useful in children, as it significantly reduces the pain of the injection!
More GP Tips