Top-of-her-class GP suspended over messy clinic
MEDICOLEGAL
---
A GP with a diagnosed hoarding habit has been suspended after allowing dogs to wander into her practice and leaving uncapped needles on the table.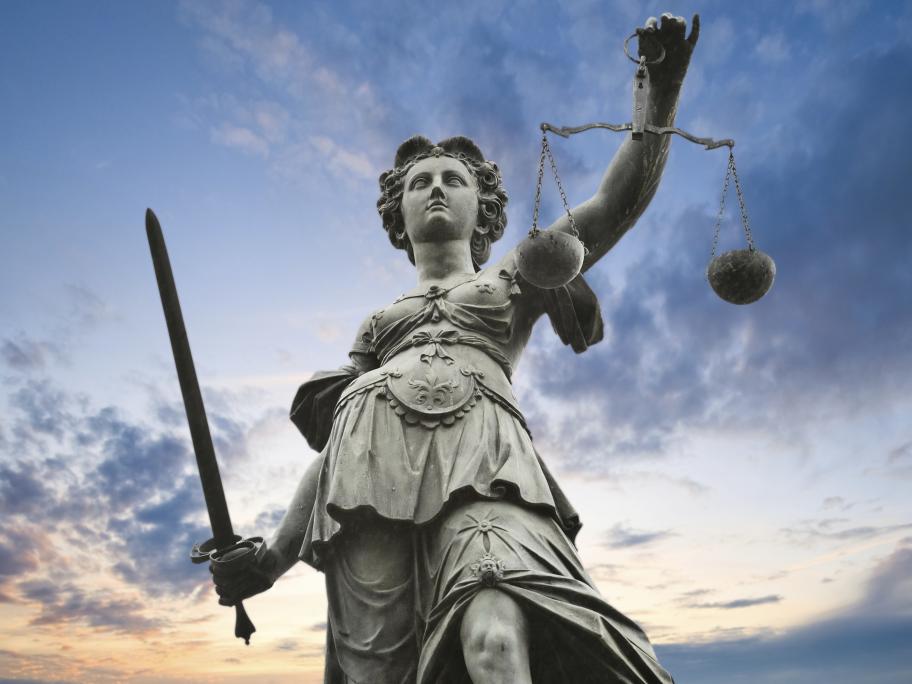 The IMG, who came top in her Medical Council exams, converted a bedroom into her consultation room at her home in 2015, to support her work at two clinics.
In November 2016, investigators from AHPRA found uncapped needles and patient notes left on the floor, and an "astonishing amount of pharmaceuticals".
They also noticed dogs wandering into the consultation room.
---
Related: