Topping $1500 weekly, GP registrar pay judged 'fair and reasonable'
NEWS IN BRIEF
---
Average GP registrar earnings are topping $1500 a week, with the majority of their contracts judged "fair and reasonable" by General Practice Registrars Australia.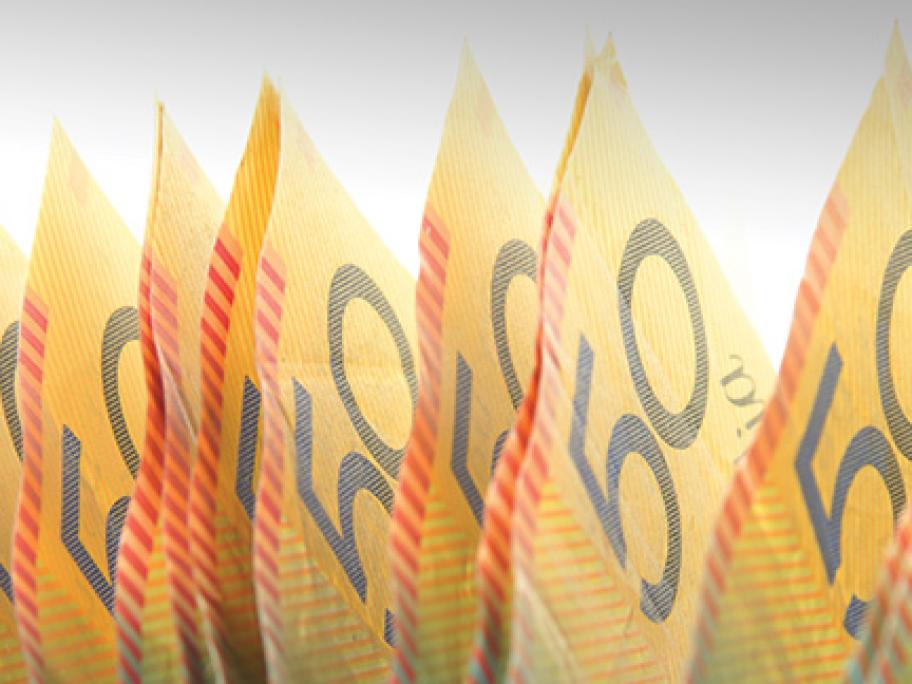 GP registrars should be paid a minimum before-tax salary of $1427 a week, scaling up to $1832 by their third year of training, under the national standard terms and conditions of employment.
Nearly 600 registrars responded to the GPRA survey on pay and working conditions, including hours, leave entitlements and place of work.
Among those registrars working full time, 65%