Tragic tale of tortured talent
I CANNOT remember a film as sad as this biography of singer Amy Winehouse.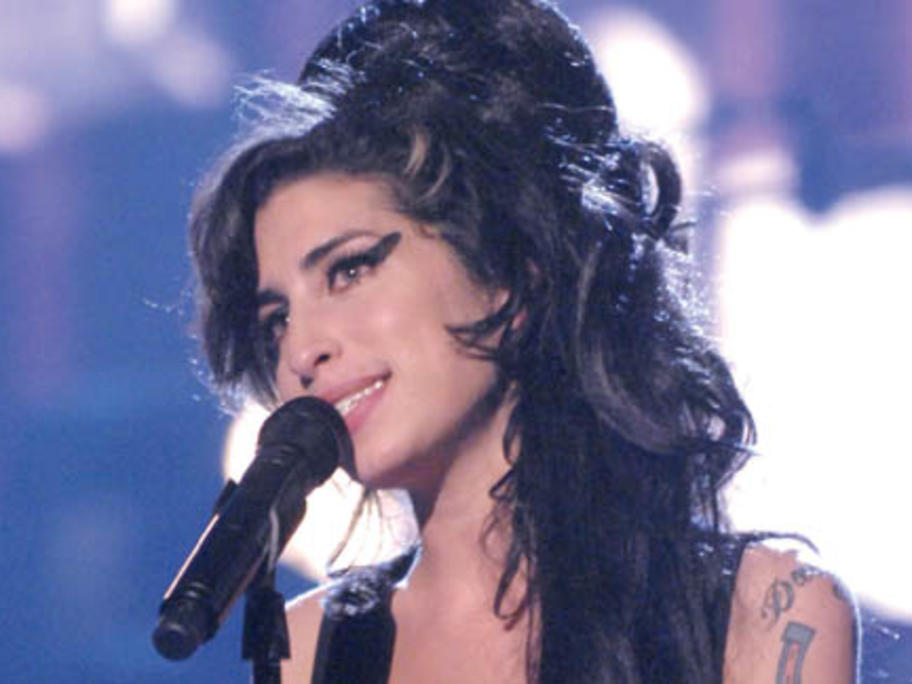 It is particularly wrenching because in one of its final moments Tony Bennett, one of Winehouse's early heroes and distant mentors, acknowledges her unique talent, comparing her to the greats, Billie Holiday and Ella Fitzgerald.
The loss of her vocal talent is palpable as she records with Bennett just a few months before her death at the age of 27.
How did it come to this? Director Asif Kapadia, who made that wonderful documentary about another