Training wish granted for child health checks
THE government will give practice nurses and GPs the opportunity to upskill before introducing the updated child health checks, it has been revealed.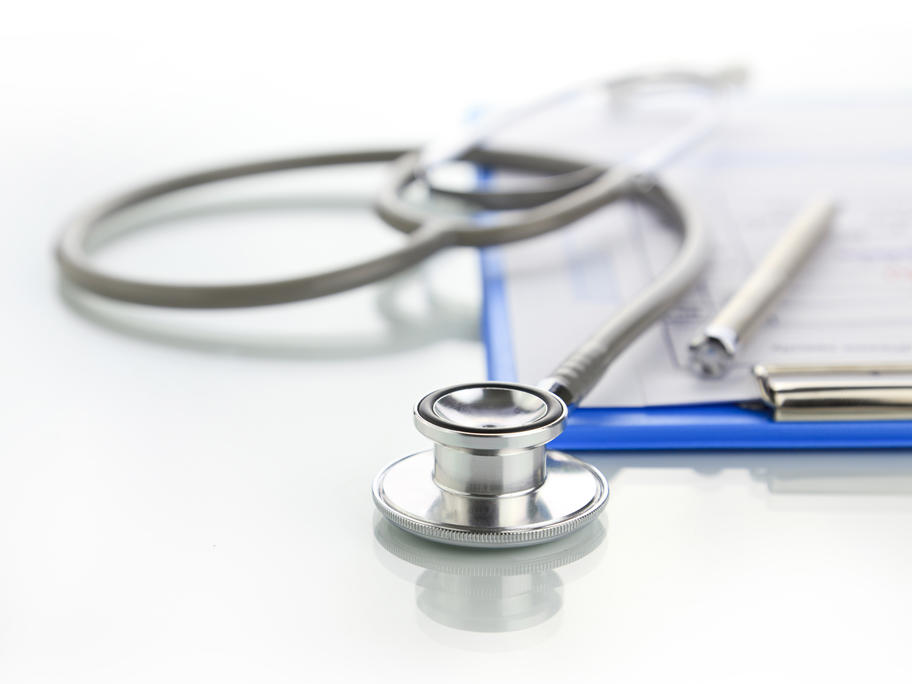 A spokesperson from the Department of Health and Ageing said it would look at how it could support health professionals when changing the timing of the checks to age three from the current age of four.
APNA, the RACGP and the AMA expressed concern that practice nurses and GPs did not have the skills to carry out the new emotional wellbeing and development check (Primary Care Nurse, June 2011).