Trans-Tasman warning system to emulate FDA
The TGA and NZ's Medsafe propose establishing a Trans-Tasman early warning system, designed to alert health professionals and the public about potential safety issues.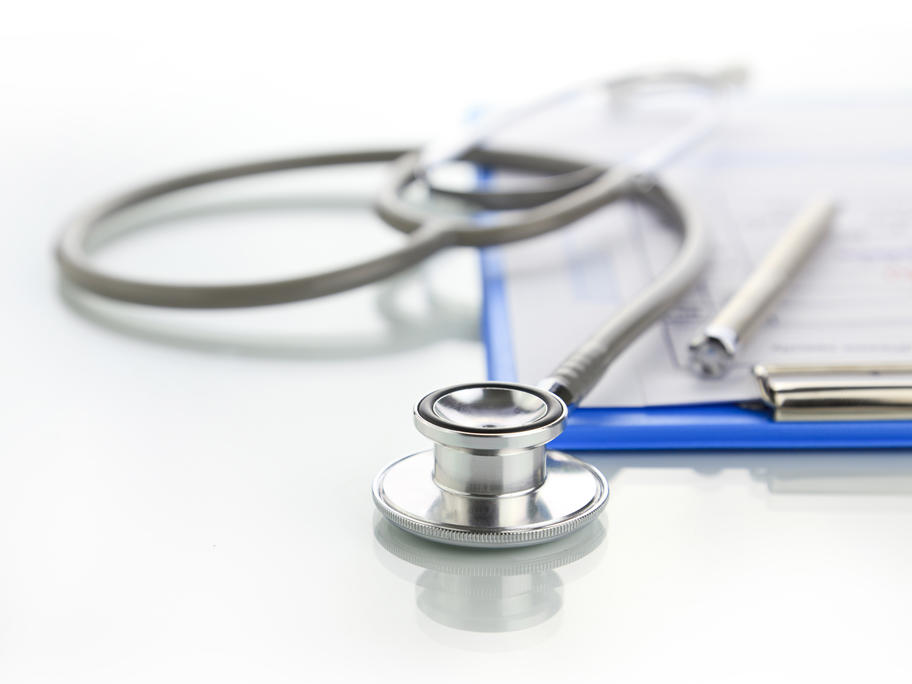 The regulators consulted with the FDA, Health Canada and Health Singapore in planning the online system.
NZ has already trialled an early warning system called M2 and feedback suggests it stimulated increased reporting of adverse events, the TGA said in a statement.
The regulators have proposed a parallel communication system rather than a single