Transvaginal mesh devices will be classed as 'high risk' in TGA safety move
Transvaginal mesh devices are likely to be classed as "high risk" as Australia reacts to claims the implants have harmed thousands of women.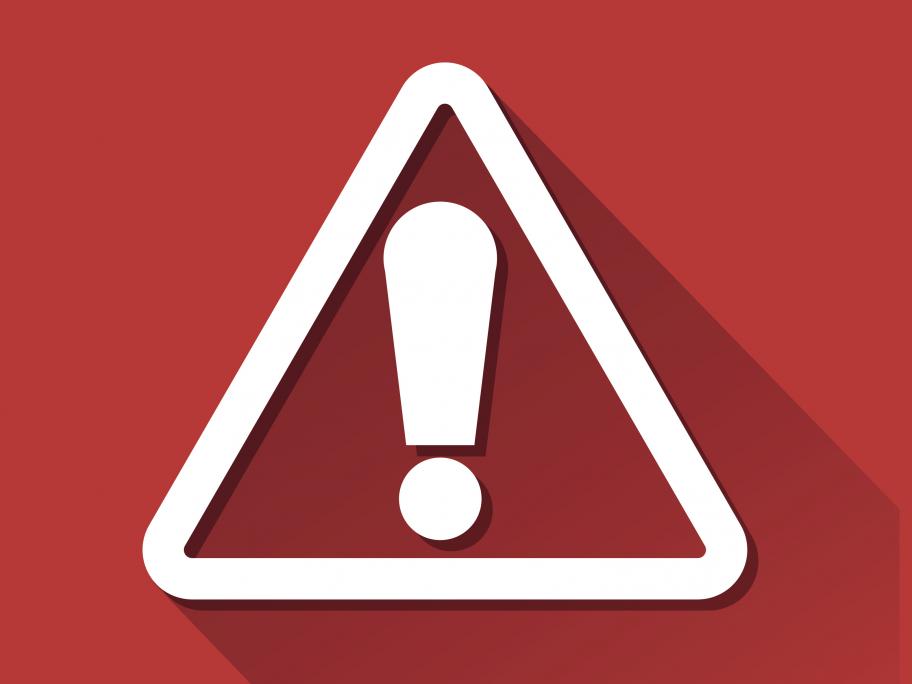 The TGA has announced the consultation on the safety upgrade for all synthetic meshes, after European regulators made a similar move back in April.
The devices, which are currently classified as medium to high risk, have been implanted in some 100,000 women in Australia for both urinary incontinence and pelvic organ prolapse.
But