Treating burns in those awkward places
Dr Michael Rice from Jimboomba, Qld, suggests a dressing for minor burns on odd-shaped body parts. Instead of using non-stick dressings, which inevitably slip, Dr Rice suggests using modern adhesive dressings such as Hypafix, Cutilin or Mefix.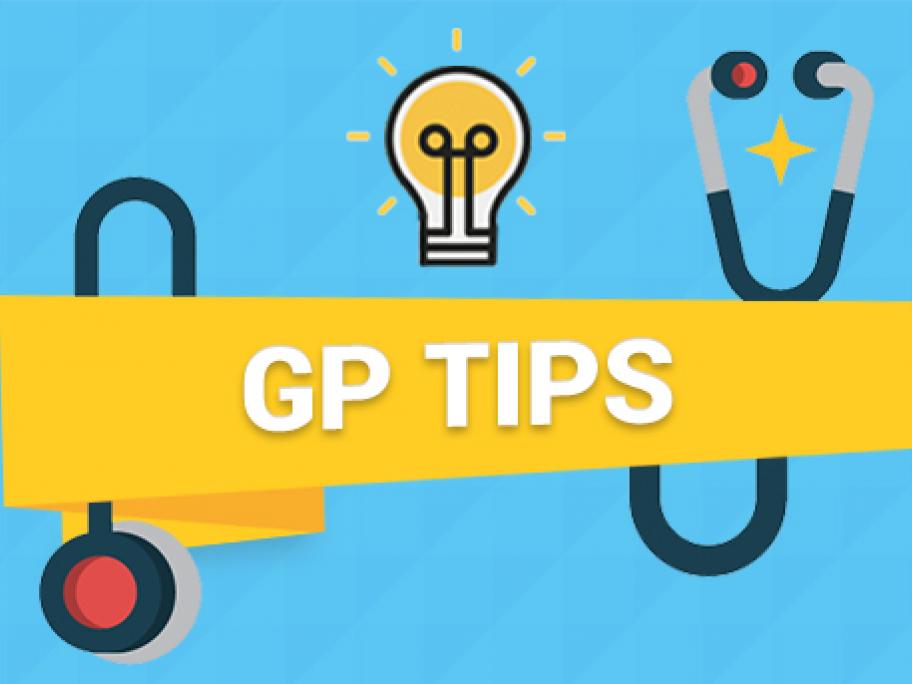 "They conform easily to curved surfaces, and handle movement well," Dr Rice says. "Unlike transparent urethane films, they tend not to wrinkle while being applied.
"After five days, the patient should soak the dressing in vegetable oil at home, to aid removal in the surgery."
More tips: