Treating a wart with two kitchen essentials
I HAVE not tried the following home remedy sent in by Dr Glenda Khoo from West Leederville, WA, but it sounds deliciously promising.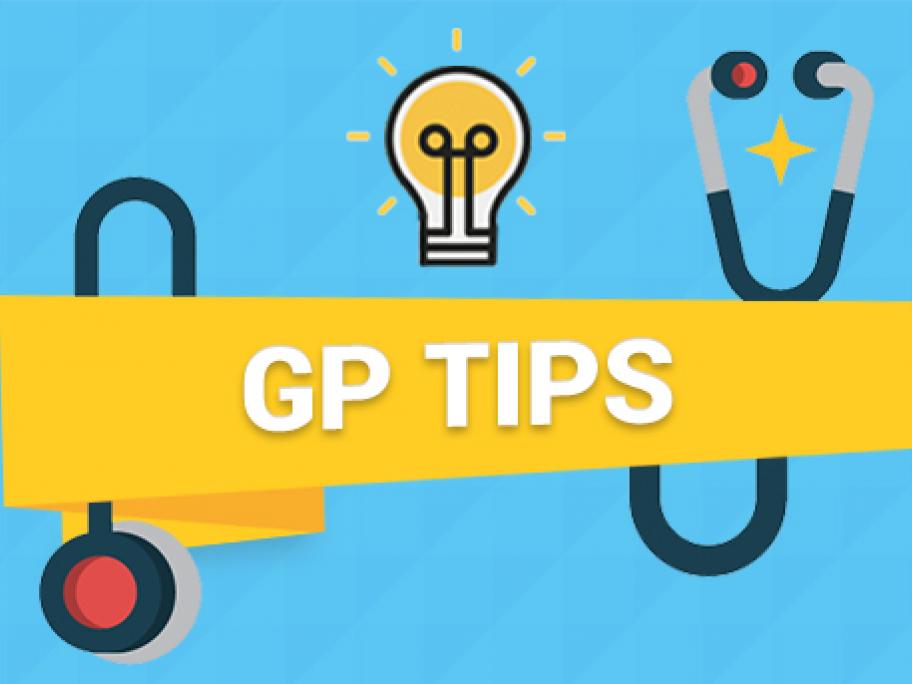 The remedy is designed to destroy warts with minimal pain, using ingredients familiar to every householder.
Soak thin pieces of lemon rind in vinegar for three days, then apply a small piece to the wart and change the piece each day. This results in a softened mess within one or two weeks.
Judging by the photo, when it comes to the acid test, citric and acetic are evidently just as effective as salicylic