Troubled teens don't outgrow suicide risk: study
Teenagers hospitalised for drug-, alcohol- or violence-related injuries continue to be at increased risk of suicide for the next decade, a study shows.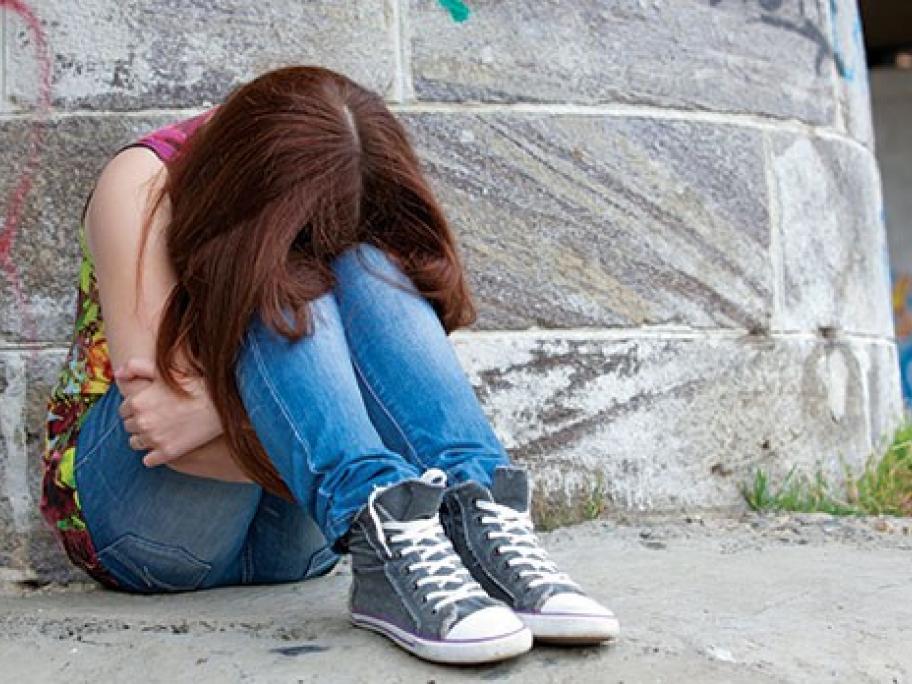 The risk is similar to that following hospitalisation for self-harm, researchers say.
Their retrospective study looks at the cause of death for nearly 5000 people, aged between 10 and 19, admitted through EDs.
It covers hospitalisations for either accident-related injury or "adversity-related injury", which includes self