True number of 'vexatious' complaints revealed
---
VEXATIOUS complaints account for a tiny fraction of the annual total dealt with by the body tasked with keeping an eye on AHPRA's processes, it has been revealed.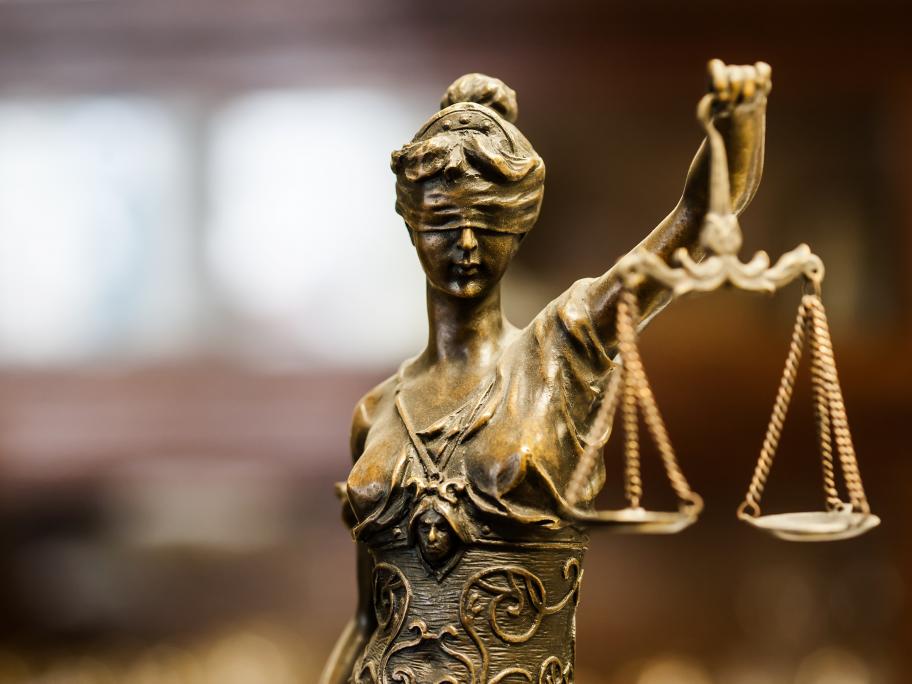 National Health Practitioner Ombudsman Samantha Gavel says her office received two such complaints in 2014–15 (1% of the total), and two in 2015–16 (3% of the total).
The office has so far received two in the current reporting period, making a total of just six over the past 35 months.