True tale of a jailed journo
THIS film will have a special resonance with Australian audiences because of the recent imprisonment of journalist Peter Greste in Egypt, now thankfully released.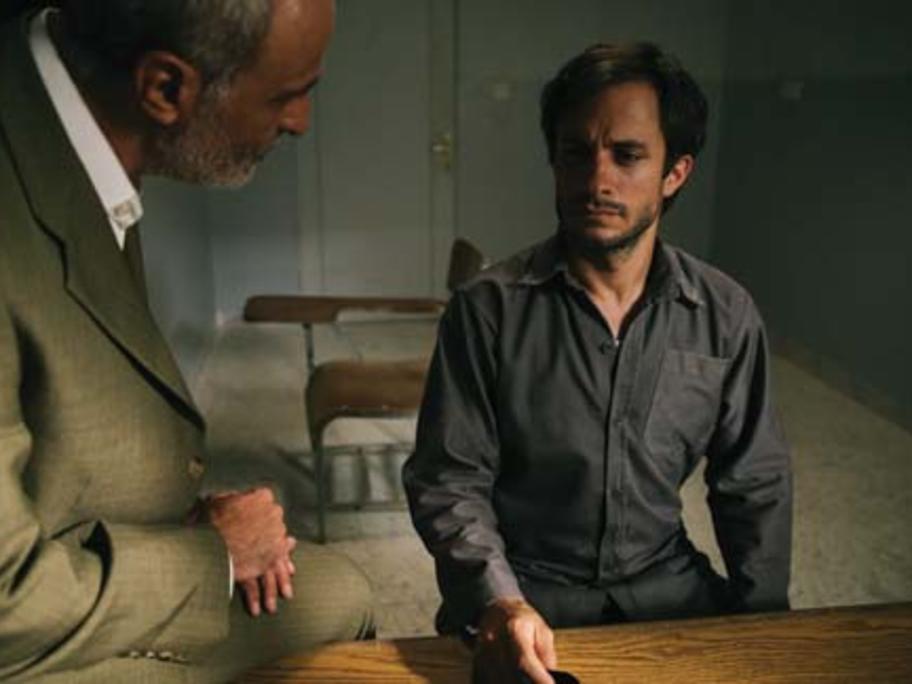 All too often these days journalists are being killed or jailed in the course of their work, and this film is the story of that reality.
Maziar Bahari (Bernal) was a Tehran-born, London-based journalist working with Newsweek when he was assigned to cover the 2009 presidential election in Iran, between the hardline Mahmoud Ahmadinejad and the more moderate candidate Mir-Hossein Mousavi.
The