Trump ban hits Australia-based doctors
Australian residents are among doctors from seven Muslim-majority countries being forced to cancel US trips following President Donald Trump's immigration crackdown.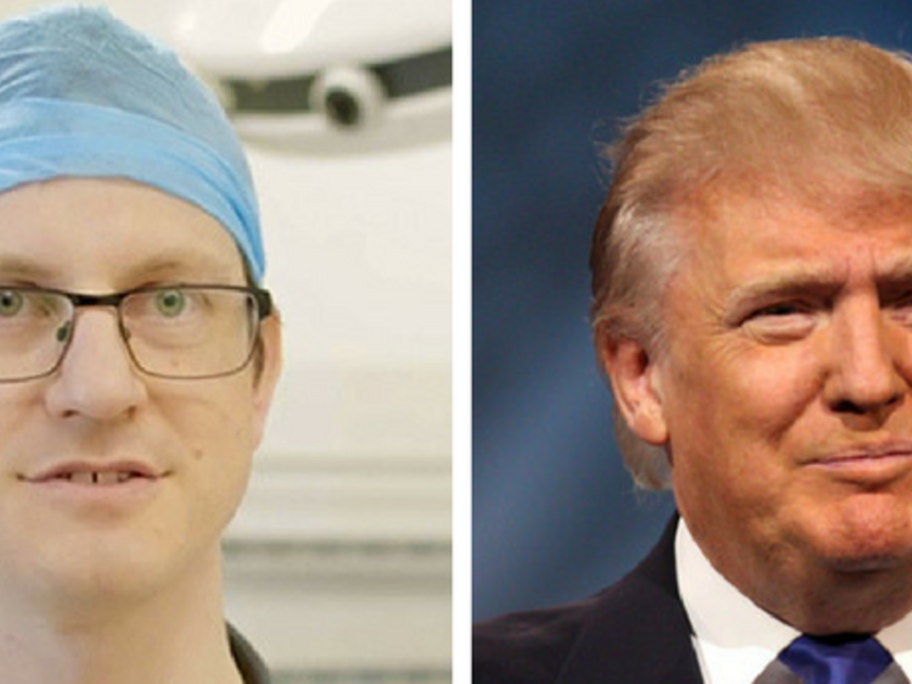 Sydney nephrologist Dr Anas Natfaji was due to attend two conferences in the US this year. That now looks unlikely.
The Syrian-born renal specialist is one of many doctors practising in Australia who may be blocked from entering the US for the next 90 days under the terms of a presidential order signed on Friday.