Try this as an emergency splint in babies and toddlers
YOU'VE probably come across emergency splints for fractured limbs, such as a rolled-up newspaper.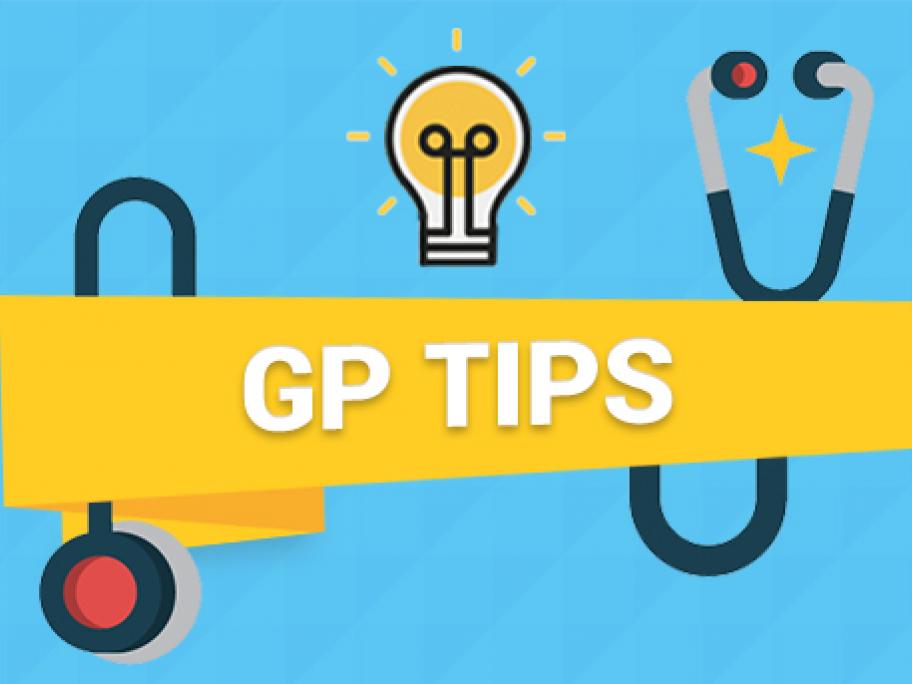 But to get a splint small enough to use for a young child, you'd almost have to cut out the crossword.
Dr Kevin Chiu from Mermaid Beach, Qld, has a solution. He uses a plastic tongue depressor.
For a minor, non-displaced greenstick fracture in a baby or toddler, the plastic acts as a backslab.
Tape two of the depressors together if extra durability is required.
More GP Tips