Try this instead of oil on dermatoscope glass
THE usual dermatoscopic skin examination requires a few drops of oil on the glass for a clearer view.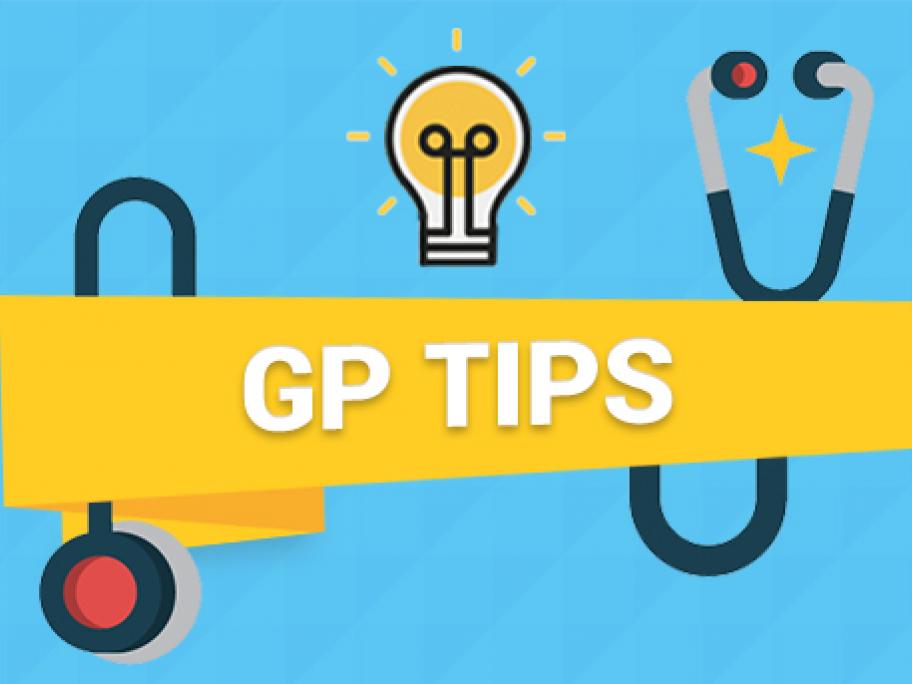 After a whole body skin check, patients can look as if they are ready for a Swedish massage.
Dr Janet Tsang from Strathpine, Qld, has also fielded complaints about oil stains on patients' clothing, hence she recommends using alcohol instead of oil.
Alcohol is available in handy swab-sized packages at all good medical practices, and the result is just as good, Dr Tsang says.
More GP Tips