Try this sweet wound salve when other approaches fail
A SNIPPET from Acta Paediatrica (1998; 87:429-32) was the start of examining the evidence for a new use for something that's been around as long as the bees.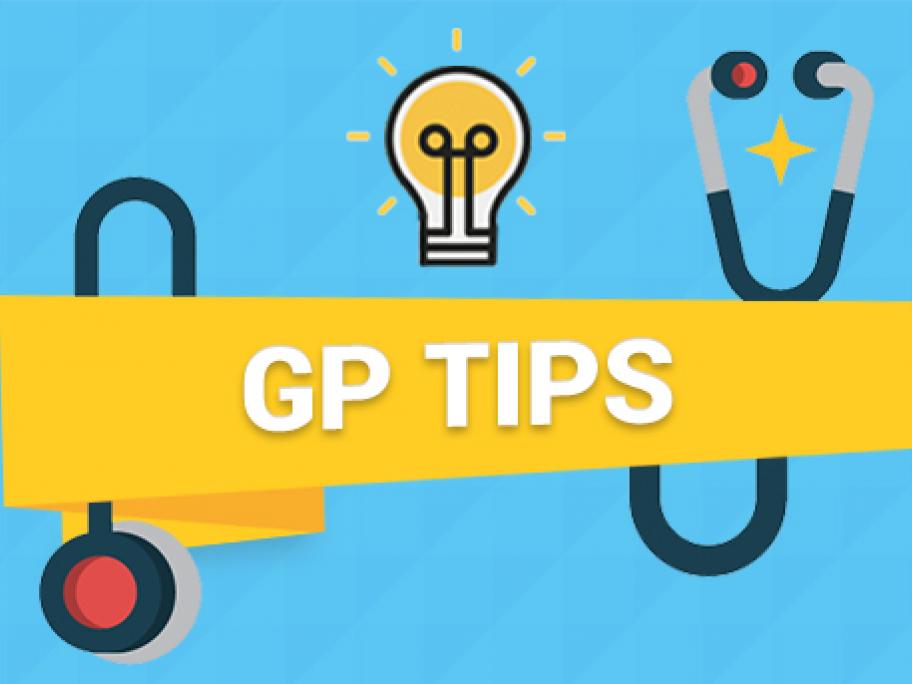 It seems that when all else fails for chronic open wound infections, you can add a spoonful of honey. Topically applied honey has been used for millennia in various cultures and this article provided anecdotal evidence via a series of nine neonates with postoperative wound infections where conventional treatment (IV antibiotics, chlorhexidine and antibacterial ointment) had failed after more than 14 days.