Turnbull under immediate pressure over health policy
LESS than a day after claiming the prime ministership from Tony Abbott, Malcolm Turnbull is facing pressure to drop unpopular health measures.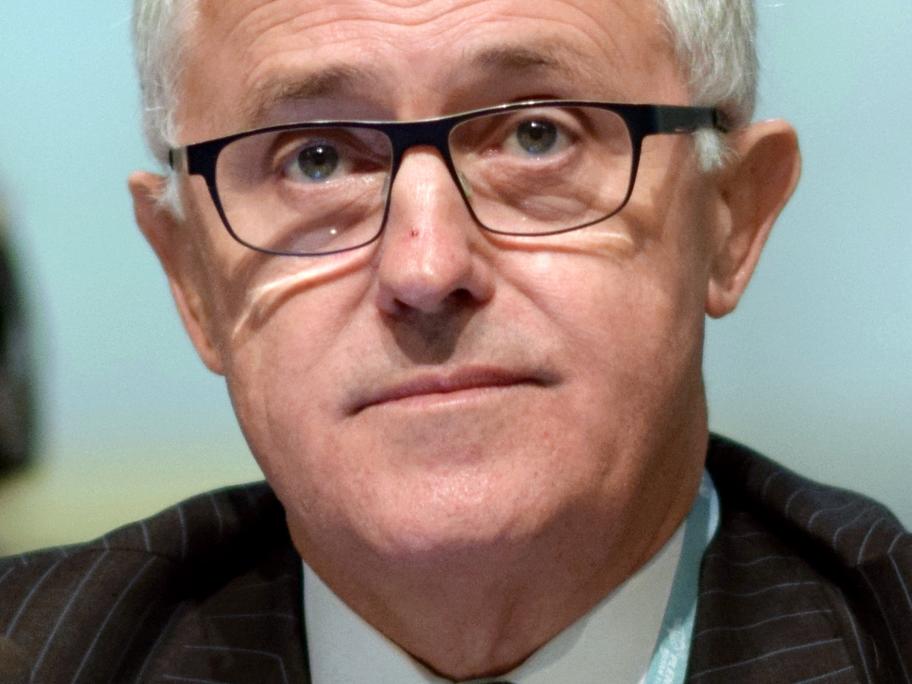 AMA president Brian Owler and opposition health spokeswoman Catherine King have wasted no time in calling on him to lift the freeze on Medicare patient rebates.
In a statement on Tuesday morning, Professor Owler calls on Mr Turnbull to make health a priority, saying his organisation is eager to work with the new PM on "practical solutions" to health care challenges. 
He says the government&