Two Bs or not two Bs? Why GPs are questioning this year's flu vaccine
NEWS IN BRIEF
---
GPs are questioning whether elderly patients will have optimal protection from influenza this year given that the virulent B/Brisbane strain is not included in the funded vaccine.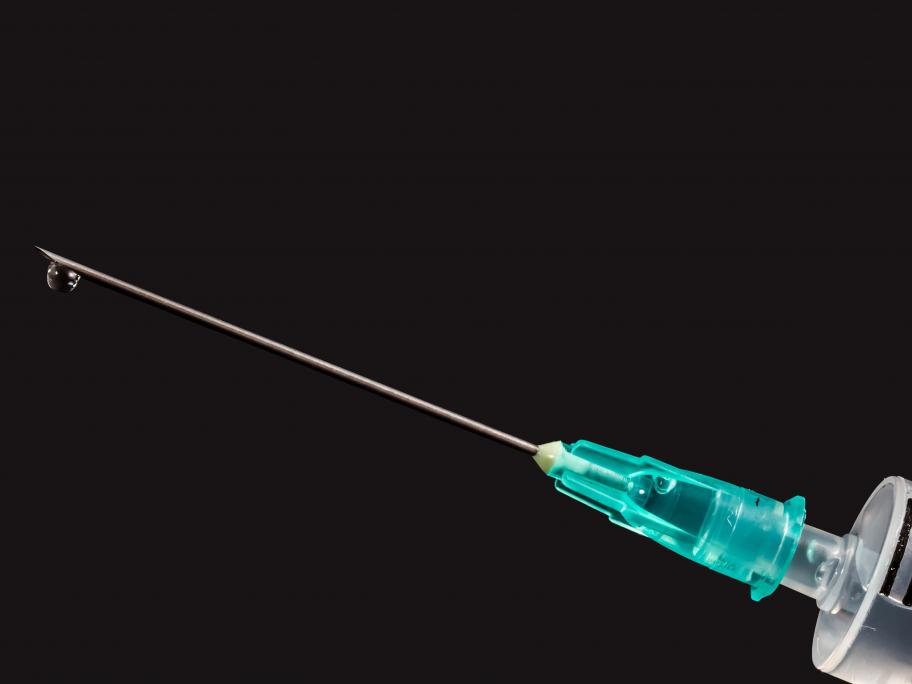 The Federal Government is funding two boosted trivalent flu vaccines, Fluzone and Fluad, for the over-65s' National Immunisation Program.
However, Melbourne GP Dr Shikha Parmar says she's baffled as to why the B/Brisbane strain has been omitted from these vaccines, which contain two A strains and another B strain.