Two per cent of people are opting out of the eHealth trials
ABOUT one in every 50 people involved in pilot trials of the My Health Record on Australia's east coast have elected to opt-out.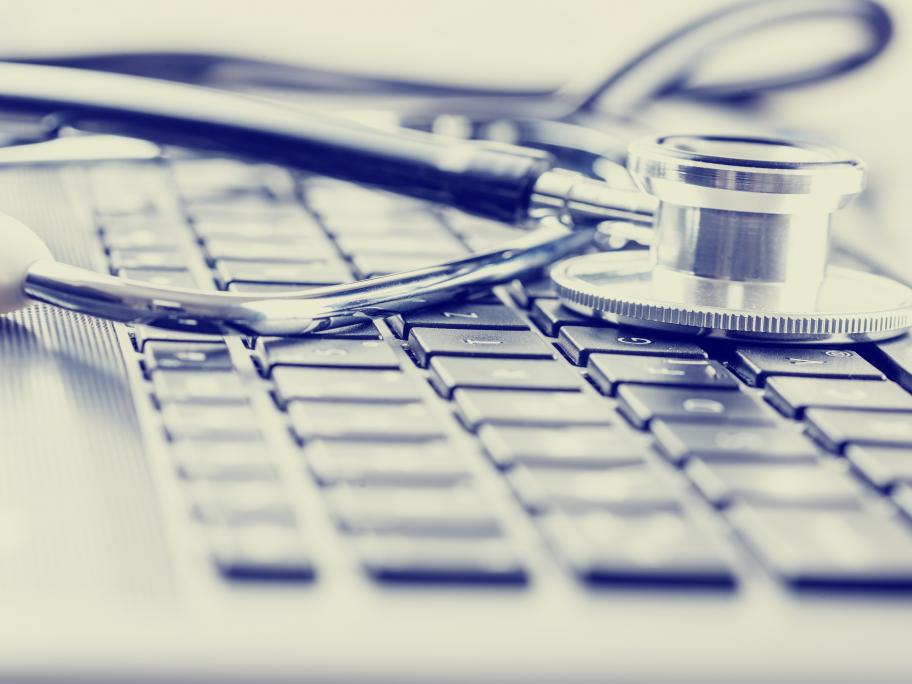 This is consistent with the experience elsewhere in the world, the health department says.
Some 971,000 people in the two opt-out trial areas in northern Queensland and NSW's Nepean-Blue Mountains region got access to their newly created records last week, a spokeswoman confirmed.
About 1.9% of people in both trial sites have chosen to opt out, she said.
Registered healthcare providers within the two primary health networks