Two weeks in Tanzania: how the other half lives
IT HAD been a long time since my mission to Banda Aceh after the tsunami in 2004. I was yearning to go on another volunteer mission but the length of time one had to take off from work was rather prohibitive. So I jumped at the chance when the DocTours brochure came across my desk: a two-week medical program plus seven-day safari in Tanzania. Perfect!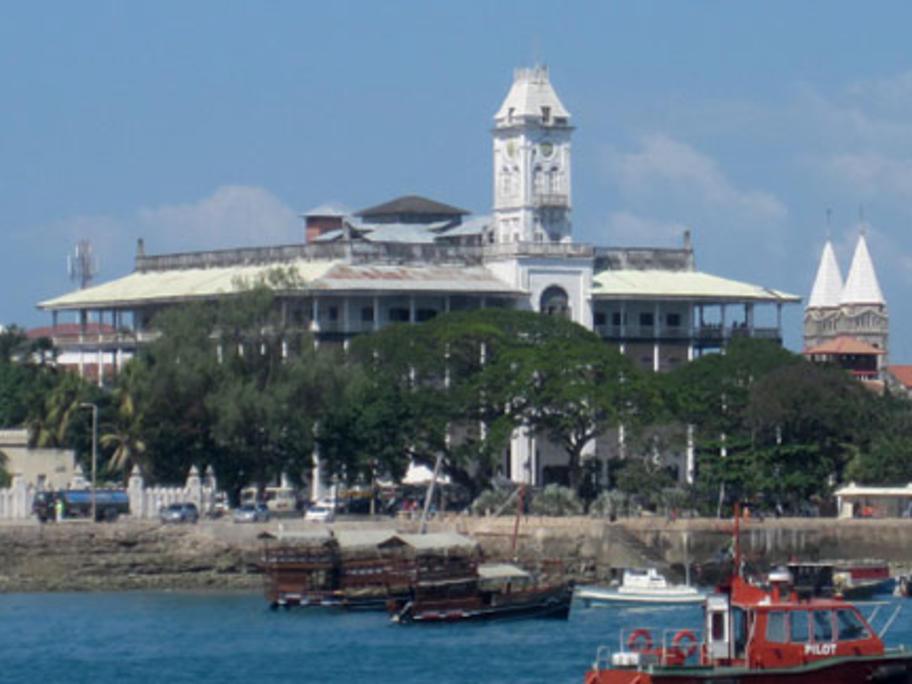 DocTours accommodates doctors with a local host family, which is the best way to learn about the culture.
Two weeks before my departure for Tanzania, I received a personal website