Two-thirds of GPs wish they'd done something else
Two-thirds of GPs would choose to do something different with their career if they had their time again, according to a poll of Medical Observer readers.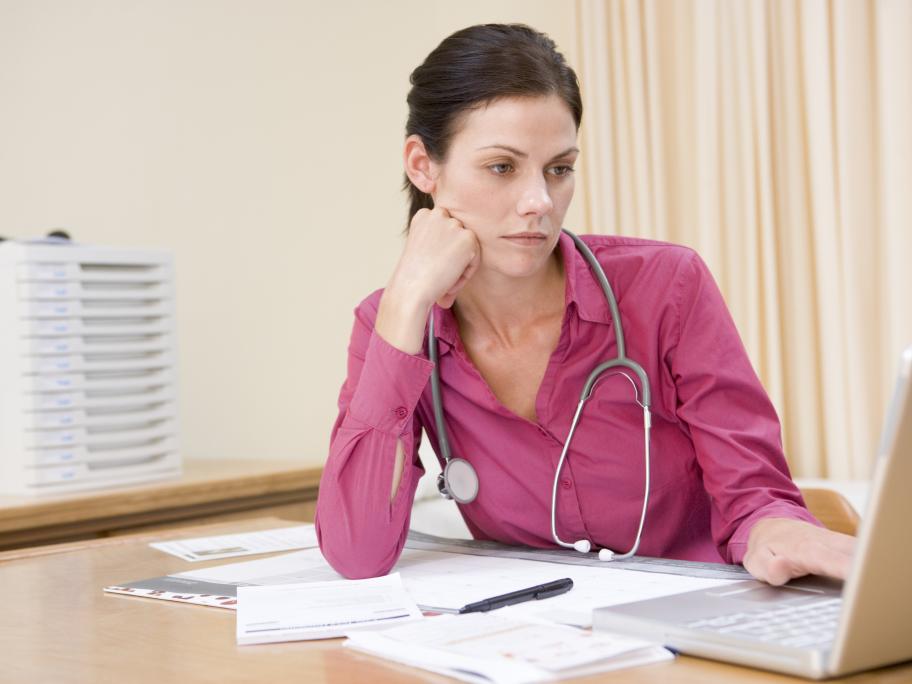 About 41% would opt for another specialty while 21% would choose a different career entirely, responses from 400 readers show.
The remainder - some 38% - say they would "absolutely" opt for a career in general practice if they could go back in time.