Two-thirds of readers want IMG change
TWO-THIRDS of Medical Observer readers would like the government to begin curbing the policy of bringing in overseas-trained doctors to plug workforce gaps.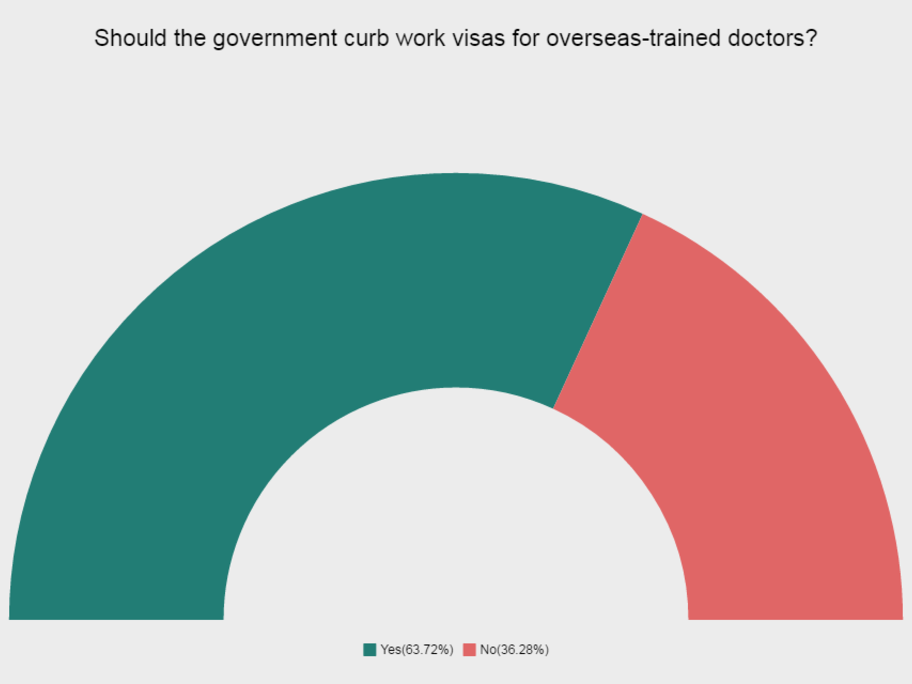 We asked the question after reports that the health department had called for 41 health professions - including GPs - to be removed from the skilled occupations list. The call was made in an unpublished submission.
Responses from more than 320 readers show that, for every reader who wants things to stay as they are, two would like the flow of IMGs begin to slow.