UK campaign shows 'warts and all' nursing
The campaign, launched by the Royal College of Nursing (RCN), also features UK-wide advertisements on buses and a website to show the average nurse's day.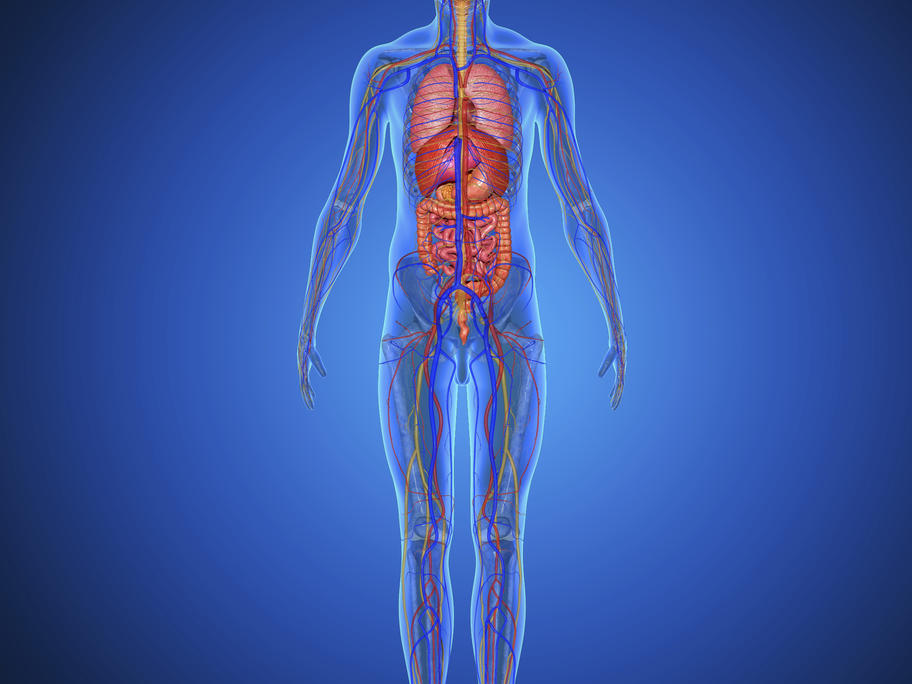 Dr Peter Carter, CEO of the RCN, said the organisation wanted to paint an honest, realistic picture of modern day nursing.
"What we are doing today is showing the reality
of nursing and how it takes both professionalism
and compassion to be a nurse," he said.
&ldquo