From unassuming GP to multimillionaire tycoon
FEATURE
Don't talk to HealthEngine's Dr Marcus Tan about disrupting the healthcare sector. He'd just be happy to destroy the fax machine.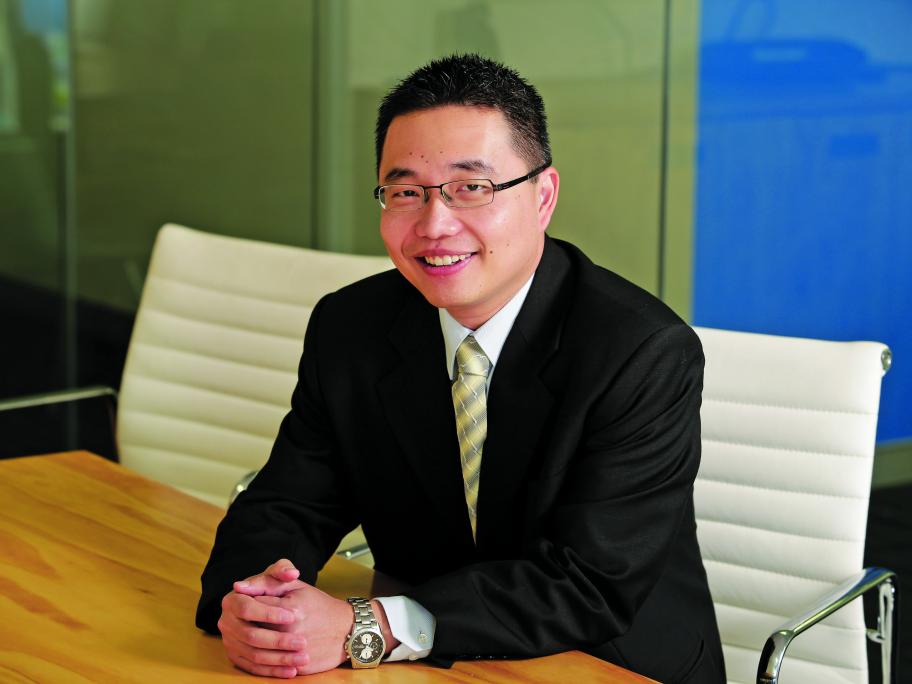 ---
The list of GPs who become multimillionaire medical tycoons is not long.
There is Geoffrey Edelsten, the super clinic investor and buyer of football clubs, now deregistered following his conviction for attempting to solicit a hit-man to assault a former patient.
And there was Dr Ed Bateman, the media-shy founder of Primary Healthcare,