Unbranded referral forms cut costs?
The plan was put forward by the Australia Institute (AI) in its submission to the Senate inquiry into out-of-pocket expenditure on healthcare.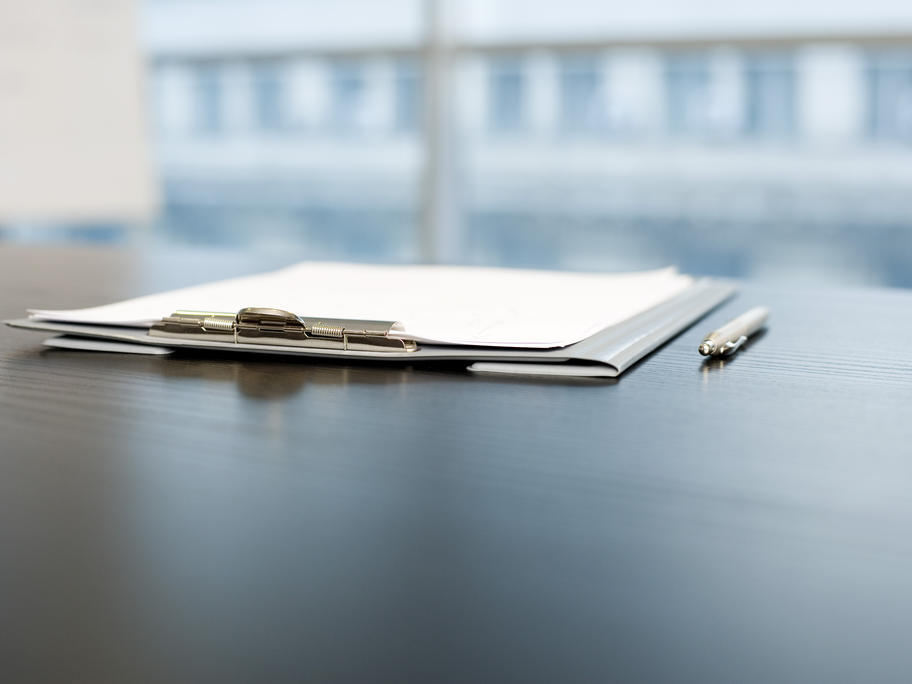 The think tank believes that the use of standardised referral forms for diagnostic testing, particularly pathology and imaging, would help cut costs for patients.
Its submission stated that, in 2010, gap fees charged for pathology services were reported to range from $50 up to $190, and that the average gap fee for medical