Uneasy journey into one man's dark obsession
THIS film, winner of the Cannes Film Festival's Queer Palm in 2011, is interestingly set in the Afrikaans-speaking
centre of Bloemfontein, where solidly respectable François (Lotz) owns and runs a timber company.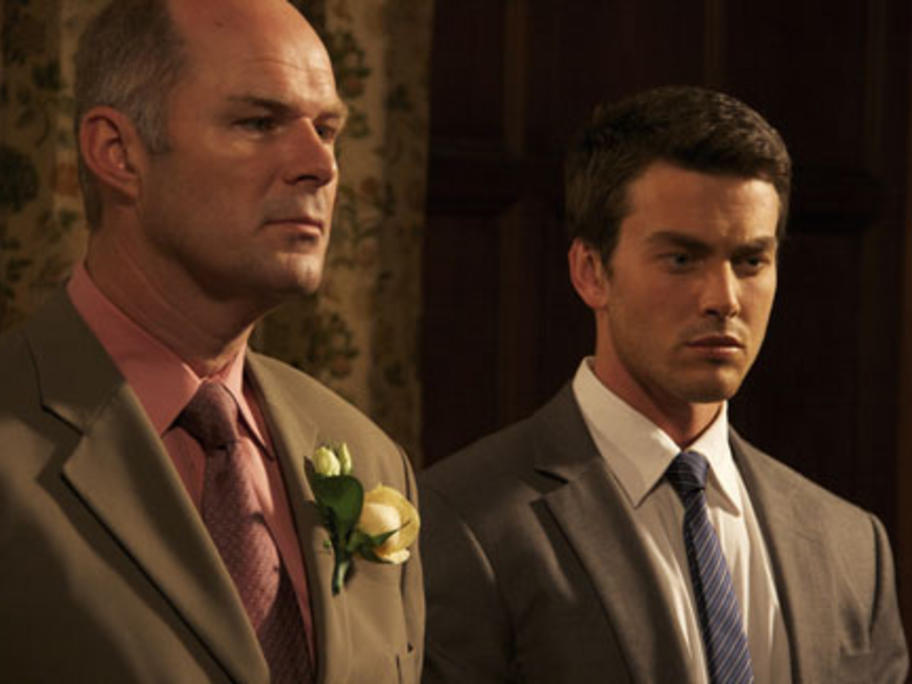 He has a wife and two daughters, one of whom is being married at the beginning of the film. He epitomises respectability. 
The camera lingers over the guests, tantalisingly holding from its audience the focus of its interest. The camera's view is that of François. And then we see who he is interested in.